Join The Movement & Give Back
#IChooseSPOT
November 28, 2017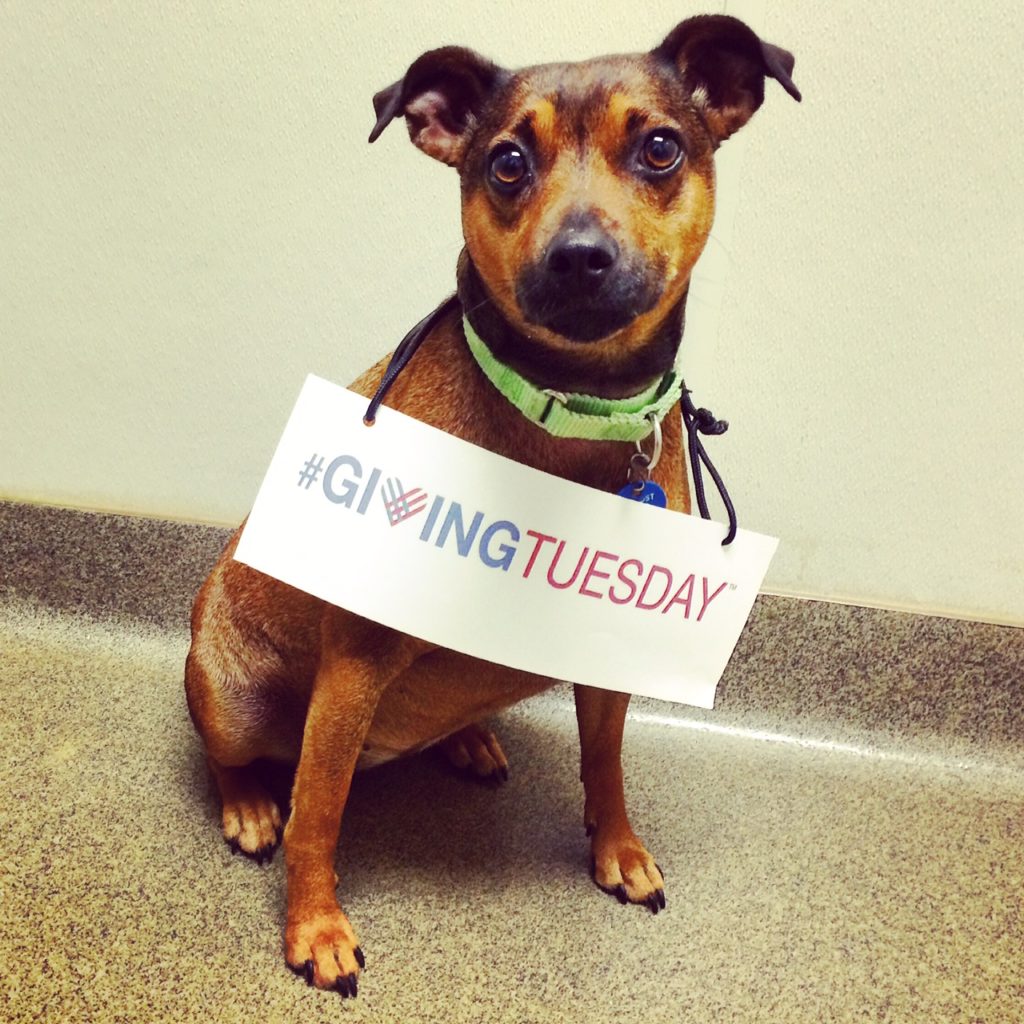 November is here and with it comes #GivingTuesday!
#GivingTuesday takes place on the first Tuesday following Thanksgiving, which coincides with the time of year when many donors give to worthy causes. This day has become a world wide movement of giving, donating, volunteering and giving of yourself. SPOT's goal is to raise funds for medical, vet and behavior training fees incurred when we rescue. All donors will be entered to win a SPOT T-Shirt.If you donate and then also post to social media, your chances of winning will be doubled!  Remember to use #GivingTuesday and #IChooseSPOT when you post your photo.
Enter your Rescue's picture (or your #unselfie) in SPOT's #IChooseSPOT
#GivingTuesday Fundraising Campaign!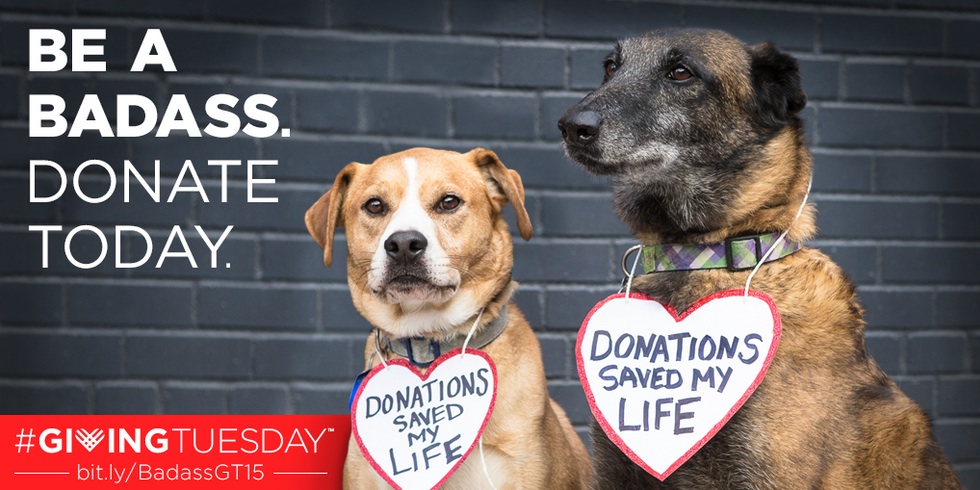 Starting today you can win a SPOT T-Shirt by donating or posting!
Please click here to visit our donation page for more #GivingTuesday information.
#GivingTuesday Donations are being Accepted Through November!

Does Your Company Match Your Personal Contributions?
Employee Matching Gifts are donations a company makes to match its employees' charitable contributions. Employee matching gifts are typically at a dollar-for-dollar rate but some companies go even further by tripling or quadrupling their employees' donations.
Simply submit your Donation receipt to your company and they will generously match your donation! Doubling the donation!

Giving Tuesday