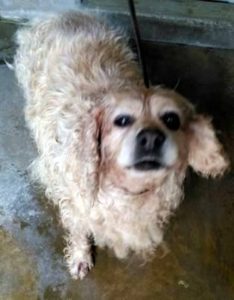 Sweet old Olive was at the shelter with a myriad of issues: conjunctivitis, blind in one eye, horrible ear, skin and bladder infections, hyper thyroid, obesity, possible Cushings and mobility problems.
On the plus side- the biggest, sweetest girl with the biggest heart you could meet. We couldn't let the world fail Olive!!!
Here she is before coming to SPOT: this pertains to the first pic at the top.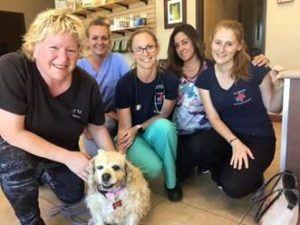 Thanks for her friends at Fire Mountain vet for getting her feeling better and on the right track!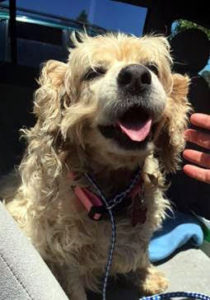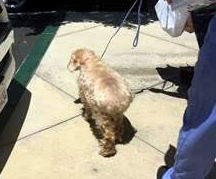 After a week at the vet's she is happy to leave with her new foster mom (thank you Martha!!!)
SPOT is fundraising for Olive. Her medical bills and meds are high and continuing, so please let us know if you would like to help and "Donate to Olive" by submitting your gift below. We appreciate your support!

Donate to Olive!!