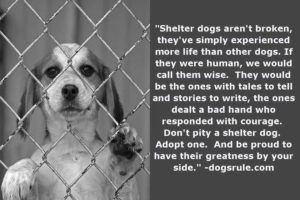 Why you need a shelter dog in your life
Millions of companion dogs are waiting in shelters all across the USA looking for a loving, special home like yours. Animal shelters are vital because they rescue and care for animals before they hurt others or themselves; animals that would otherwise be wondering the streets looking for food and shelter.They provide protection for these animals as well as helping find new homes or reuniting lost pets with their families. To read more information on why you need a shelter dog, Click here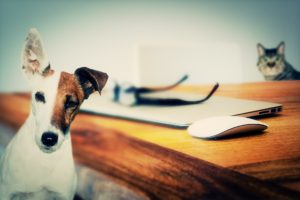 Introducing a New Pet to Your Kids, Home and Other Pets:
Few things bring joy into our lives — and our homes — like a happy child and a beloved pet. However, that joy can sometimes be delayed if the two get off on the wrong foot — or paw.
Bringing a new pet into your home takes time, patience and a bit of courage, especially if there are children in the mix. From puppies and toddlers to kittens and teens, a successful integration happens if you go about introducing them with intention and awareness. This guide shows you a few steps to consider so your furry friend becomes:
— Accustomed to your home and the house rules
— Buddies (or at least civil roommates) with your other pets
— Best friends with your young children
To read more of this article, Click here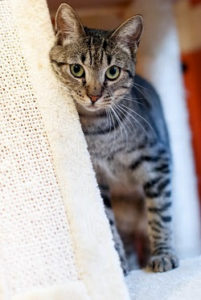 Re-homing doesn't mean caring ends:
In a perfect world, companion animals would spend their entire lives in one home. We strive to provide pet owners with the help and resources needed to resolve any pet issues they may be experiencing. In reality, however, there may be unforeseen circumstances that make it impossible for pets to stay with their families.
Sometimes it's due to a military deployment, a behavioral, medical or financial issue, or because an owner has passed away. In those cases, we're also there to help—without judgment—every step of the way.
There are several new resources for pet owners who find themselves in the heartbreaking situation of having to give up their pet. Adoptapet.com and Getyourpet.com are apps that give owners another outlet for rehoming without using an intermediary like a shelter. It gives pet owners the tools to find the perfect new home for their pet themselves. This humane option minimizes stress on pets by keeping them in their current homes until new ones can be found.
How it works: Both apps walk you through creating your pet's profile, safely meeting interested parties and finalizing the adoption. Potential adopters can see your pet's profile online and contact you to arrange a meeting to get to know your pet. You can then complete the adoption and legally transfer ownership. Among the benefits to programs like these are:
It's a safe, no-cost way to rehome a pet and a much safer alternative than posting to online classifieds (please don't do that);
The adoption fee can go directly to San Diego Humane Society or any other shelter, if you choose, to benefit other homeless animals in the area;
It gives pet owners the ability to hand-select their pet's new home.
Relinquishing an animal can be a tough and heartbreaking experience. It also can be a gift of unconditional love to a new family. Regardless of what route a pet owner takes, we're here to help every step of the way.
Sincerely,
Gary Weitzman, DVM, MPH, CAWA
President and CEO
San Diego Humane Society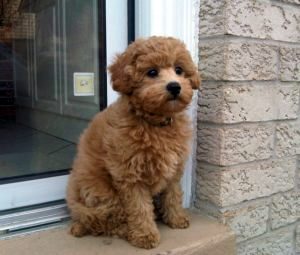 How to Welcome Your Furry Friend into Your Household:
A cute puppy that just wants to be in your lap melts your heart. Envisioning a dog waiting eagerly for you at home makes you smile. Who would not want such a wonderful companion? What many people do not appreciate, especially those who are new to dog ownership, is how much of your time you must invest in your relationship with your dog to achieve that ideal companionship. Dogs love being there for you and with you, as they want nothing more than to please you. Before you go for it, however, you need to understand that the happiest dog-human relationships require a good deal of quality interaction. For more information on this topic, Click here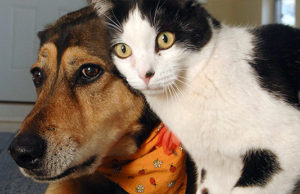 Introducing Dogs to Cats:
Whether you already have a dog and are considering getting a cat, or vice versa, it is very important to think about their first introduction. By letting a loose cat and an off-leash dog meet each other in an open room for the first time, you are probably setting up both animals to fail. Instead, plan ahead and take your time. Click here for more information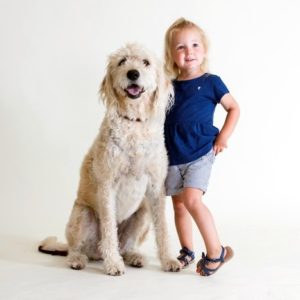 Out Of Harm's Way:
Gary Weitzman, DVM, MPH, CAWA
President and CEO
San Diego Humane Society
A dog's bark may be worse than his bite, but none of us want to test that theory. Whether or not you have dogs in your home, there's a grave importance in teaching children how to appropriately meet and interact with dogs. When kids and animals know how to interact respectfully, it helps safeguard against accidents. Click here for more information
Interactions between Children and Dogs: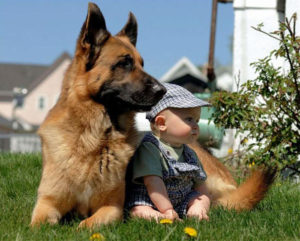 Children and dogs are a natural, but because of a child's small size and unpredictable behavior there are several things every pet owner or parent should know about children and dogs. This article will help parents decide which dog is best for small children, as well as how to introduce a new dog to a family with children. The article will also discuss special health risks and common behavior problems, which can occur between dogs and children. Click here for more information
Inappropriate Urination – House Soiling in Dogs and Cats: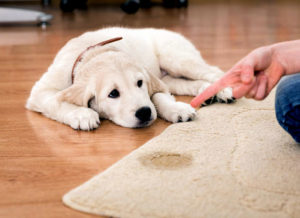 I'm sure many of you have had that not so funny experience of walking through your house with your shoes off and inadvertently stepping in a wet spot. Then after your first shock of finding yourself stepping in something wet at 11:00 PM, upon further investigation, your suspicions are confirmed. Yep, it is urine you stepped in – Eeeew!! Unfortunately, inappropriate urination for both dogs and cats is not uncommon. When it happens, it is a sign of a problem that should be investigated. Click here for more information
Find your "Pet Friendly" apartment here!: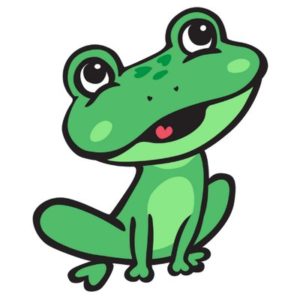 PadMapper has over half a million active pet-friendly apartments for rent across the U.S. and Canada. For specific listings in San Luis Rey, Click here
Apartment List is the exclusive provider of rentals on realtor.com®!
To find "Pet Friendly" Apartments for rent in Oceanside, CA, Click here