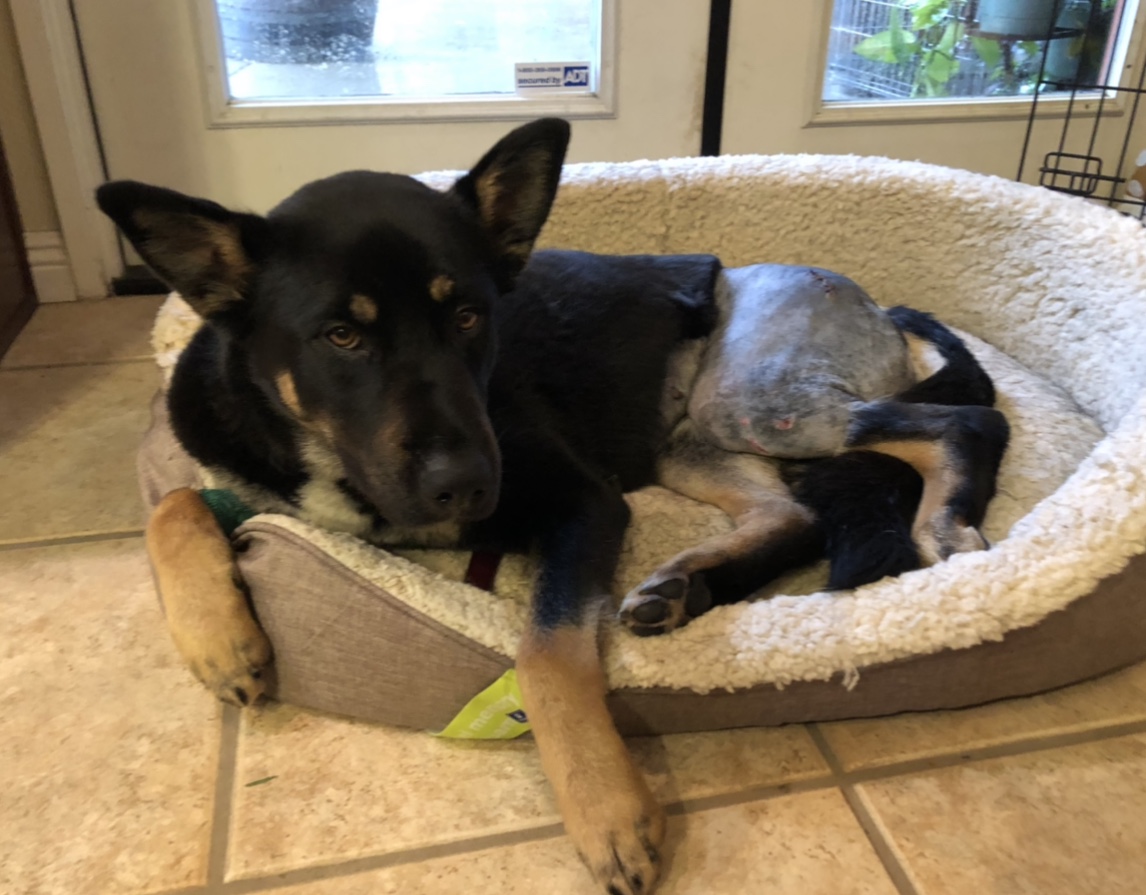 02 Apr

Maisie's surgery was a success!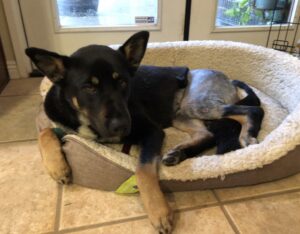 Maisie is home, recovering from her hip surgery and spay on Monday. Everything went well, and Dr. Haver expects that she will start touching her foot down within two weeks, and putting weight on her leg in about four weeks. She has some physical therapy ahead, but right now she is focused on her immediate post surgical recovery. She is an awesome patient!
A big thank you to the generous donors who made this possible, and to Dr. Haver and the amazing team at Sky Canyon Animal Hospital in Murietta. Everyone joined together to give this wonderful girl a second chance!