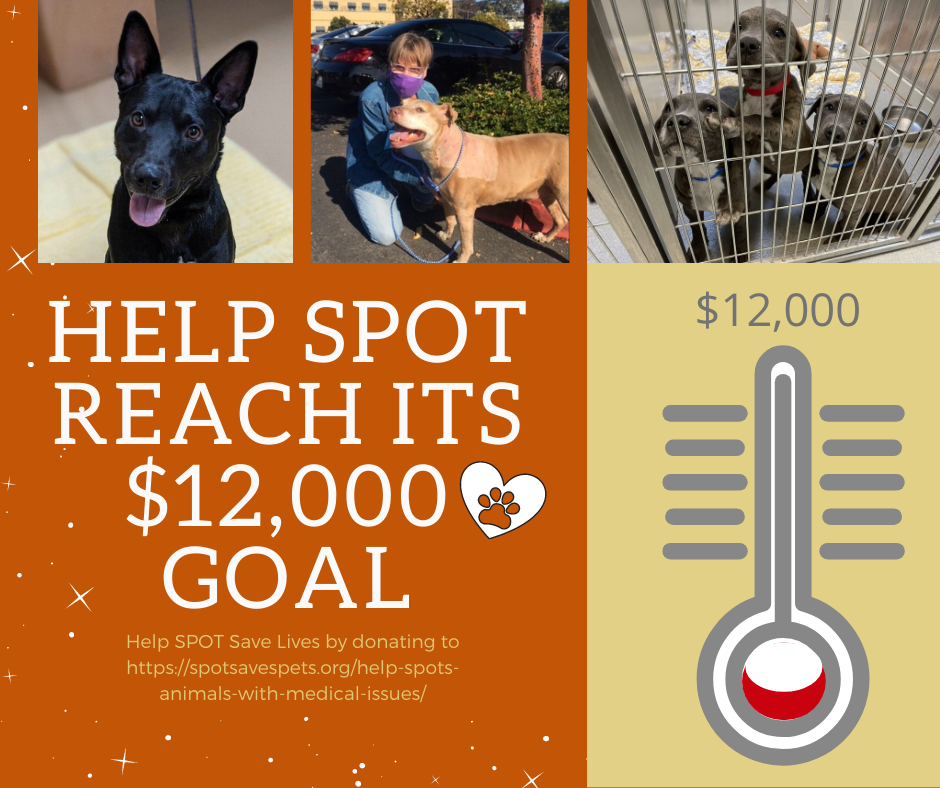 07 Jan

Help SPOT's animals with medical issues!!
HELP SPOT TREAT THESE CUTIES!!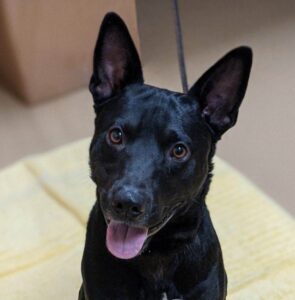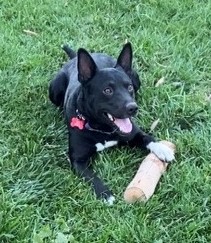 Astro, our 2 year old Aussie/Border Collie/Lab, tested positive (twice), for Heartworm last week.  He's been on one medication, will start prednisone in addition and then add his heartworm medication.. it's a strict regimen and the heartworm meds are tough on his body.. We are doing everything we can to support his system during the critical time.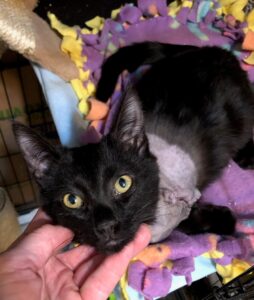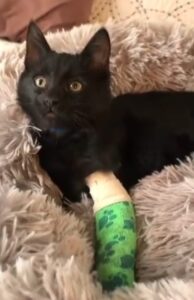 Festivus is doing very well after his leg amputation surgery. He's got some very strong pain medication and he is being confined for now. We expect he will be ready for adoption within the next couple of weeks, as soon as he is recovered.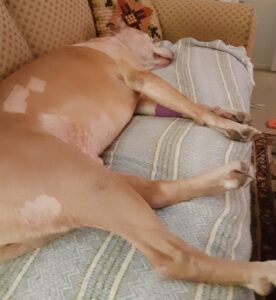 Sage/Bo is getting daily antibiotics treatments and fluid to hydrate his organs cause the treatment regimen is rough on the body. He's wiped out but doing good..
With mounting vet bills, SPOT is asking for donations for their treatment. Can you help us help them? To donate to their medical costs, enter your gift below!
We appreciate your support!
For Venmo: @Spot-SavesPets
Donate to SPOT medical animals