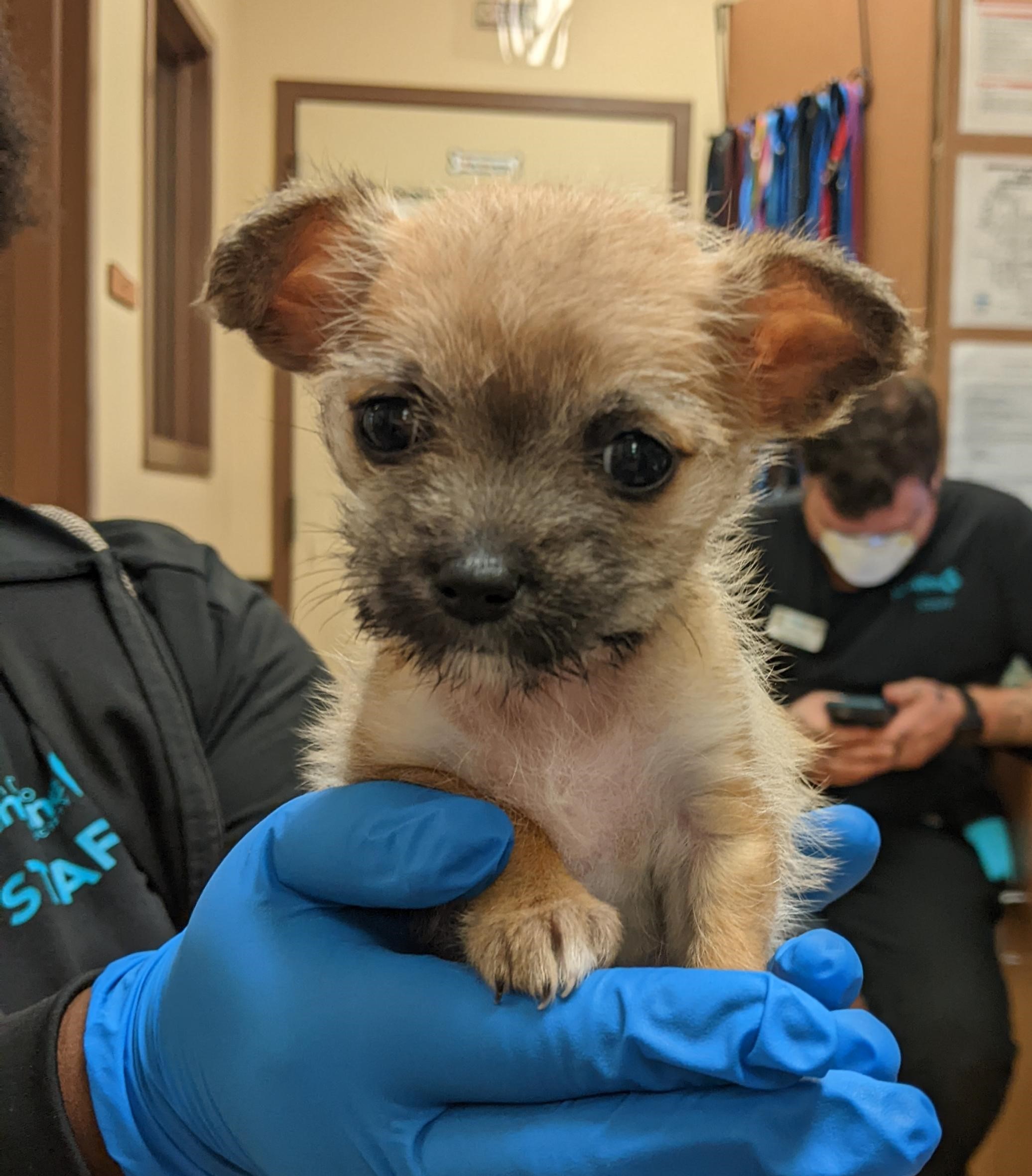 23 Mar

Help SPOT's animals with medical issues!!
HELP SPOT TREAT THESE CUTIES!!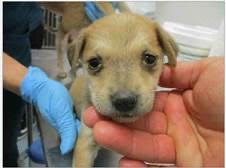 Aspen came in to the shelter with her abandoned littermates. They are severely malnourished, infested with fleas, ticks and worms. Sadly, four of her siblings did not make it. We are trying to save Aspen and her remaining 3 littermates. She requires a blood transfusion to stay alive. She is such a fighter and trying so hard- we have to help her!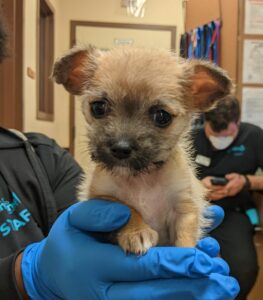 Meet Tiny Bubbles- she came into the Humane Society alone and undernourished. She was too small to be alone in this world and the shelter was afraid she was not going to make it. She has had round the clock feedings and lots of love and comfort from her foster mom. She/we are very happy that SPOT was able to take her into their loving fold.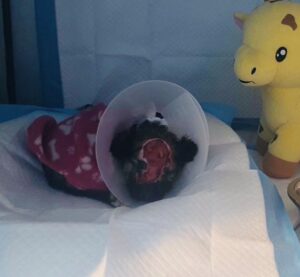 Her name embodies her spirit, Champion. Poor little girl was living on the streets all alone. When she was found she had a bacterial infection that had overtaken most of her face. She was only able to survive because of the round the clock care and treatment she received. Through all the pain, she is still such a sweet and spunky little girl. She remains under strict guidance of vets, daily bandage changes and most likely a skin graph will be the next step to getting this girl healed. But her fighting spirit is still alive.
With mounting vet bills, SPOT is asking for donations for their treatment. Can you help us help them? To donate to their medical costs, enter your gift below!
We appreciate your support!
For Venmo: @Spot-SavesPets
Donate to SPOT medical animals