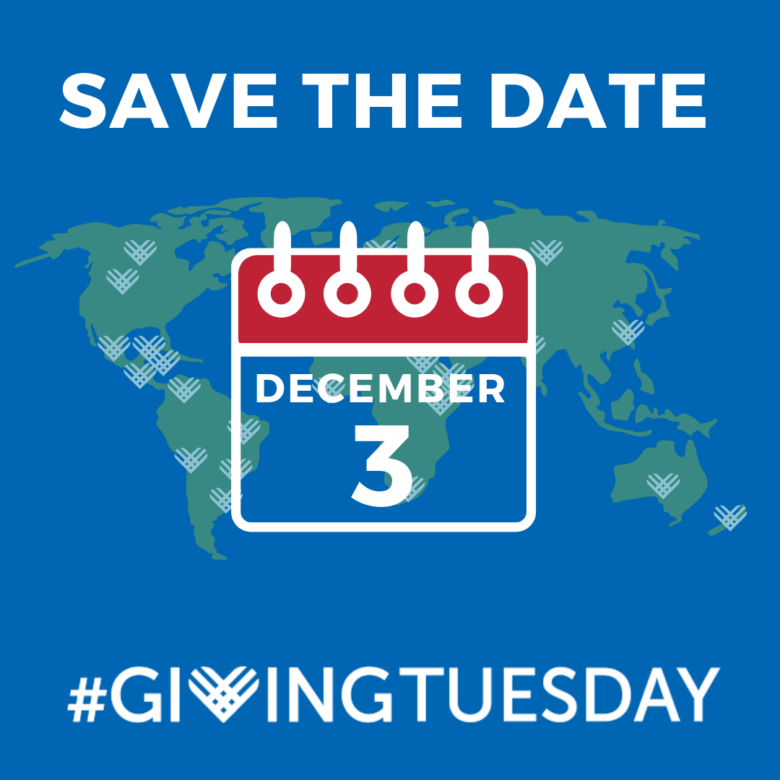 09 Nov

SAVE THE DATE — GIVING TUESDAY!!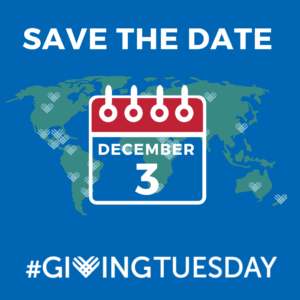 GIVING TUESDAY!!
Tuesday, December 3rd, 2019, charities, families, businesses, community centers, and students around the world will come together for one common purpose: to celebrate generosity and to give.
Want to donate to SPOT? Here's how!
You can shop Amazon and a portion of sales goes directly to us! http://smile.amazon.com/ch/27-2774363
Visit our website at www.spotsavespets.org and click on any of the "donate" buttons.
SPOT even has a "wish list" of certain items we need to run a successful rescue http://spotsavespets.org/donate/ ..
We appreciate your support!!