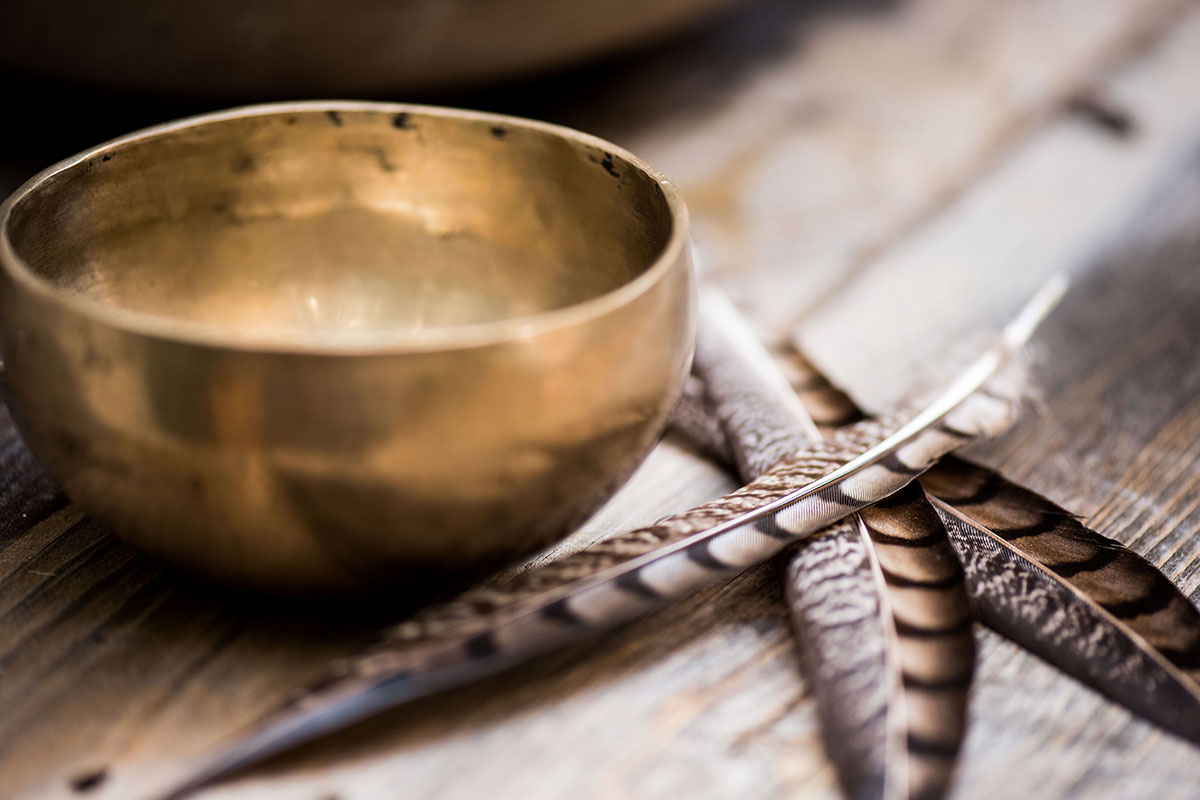 02 Aug

SOLD OUT!! SPOT Sound Meditation Fundraiser!

SOLD OUT!!
If you are interested in being on the waitlist please let us know by emailing us at [email protected]. Event is officially sold out 😊

Chakra Sound Mediation by Inner World Music:

Amazing experience of sound to soothe you into relaxation. Experience the sounds of dulcimers, flutes, gongs, singing bowls, bells, drums, didjeridoos & voice. A fantastic way to pamper yourself and help the animals. To participate, purchase below..

Sat 10/7 7:00- 8:30pm
$20
Mission Branch Library
Community Room
3861-B Mission Ave
Oceanside, CA 92058

Arrive 15 minutes in advance.

🕉️ $20 per person in advance. Adjust price for multiple participants.. (For 2- $40.. 3- $60.. etc..)
$25 per person @ door. Cash/Venmo/Zelle Only
Limited to 20 participants due to limited space. Early Registration Recommended.

🕉️ Wear warm comfortable clothing.
Bring: mat, small pillow, eye cover & blanket.