Welcome Chef! He is a one year old male Bichon/Poodle mix.. scared at the shelter, came in super matted and messy, turned down by another rescue for being snarky at the shelter at first. He is safe now with SPOT!!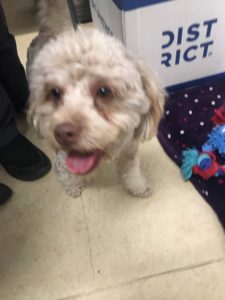 Beautiful Clover.. Two year old Terrier/Chihuahua mix.  Hit by a car- recovering.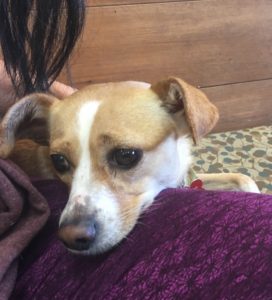 Lou,  exuberant 10 month old Pittie mix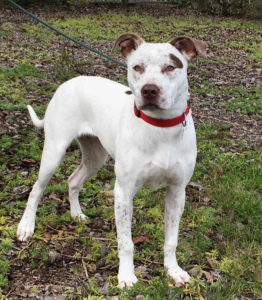 Moksha, 6 year old Pittie mix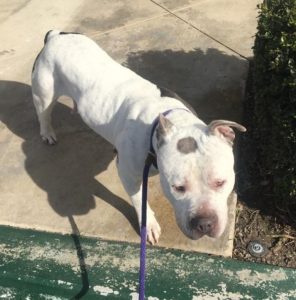 Dali, 2 year old Terrier and her babies!
Meet Shane!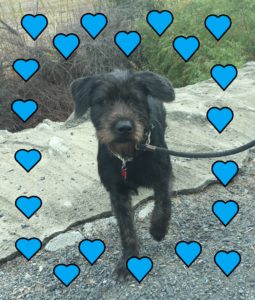 He is approx. 9 months old, a Standard Schnauzer possibly Doodle mix. He weighs 45 lbs and is a shy guy. We are giving him lots of love and socializing him and he should be ready for adoption soon, so keep your eye out for him.