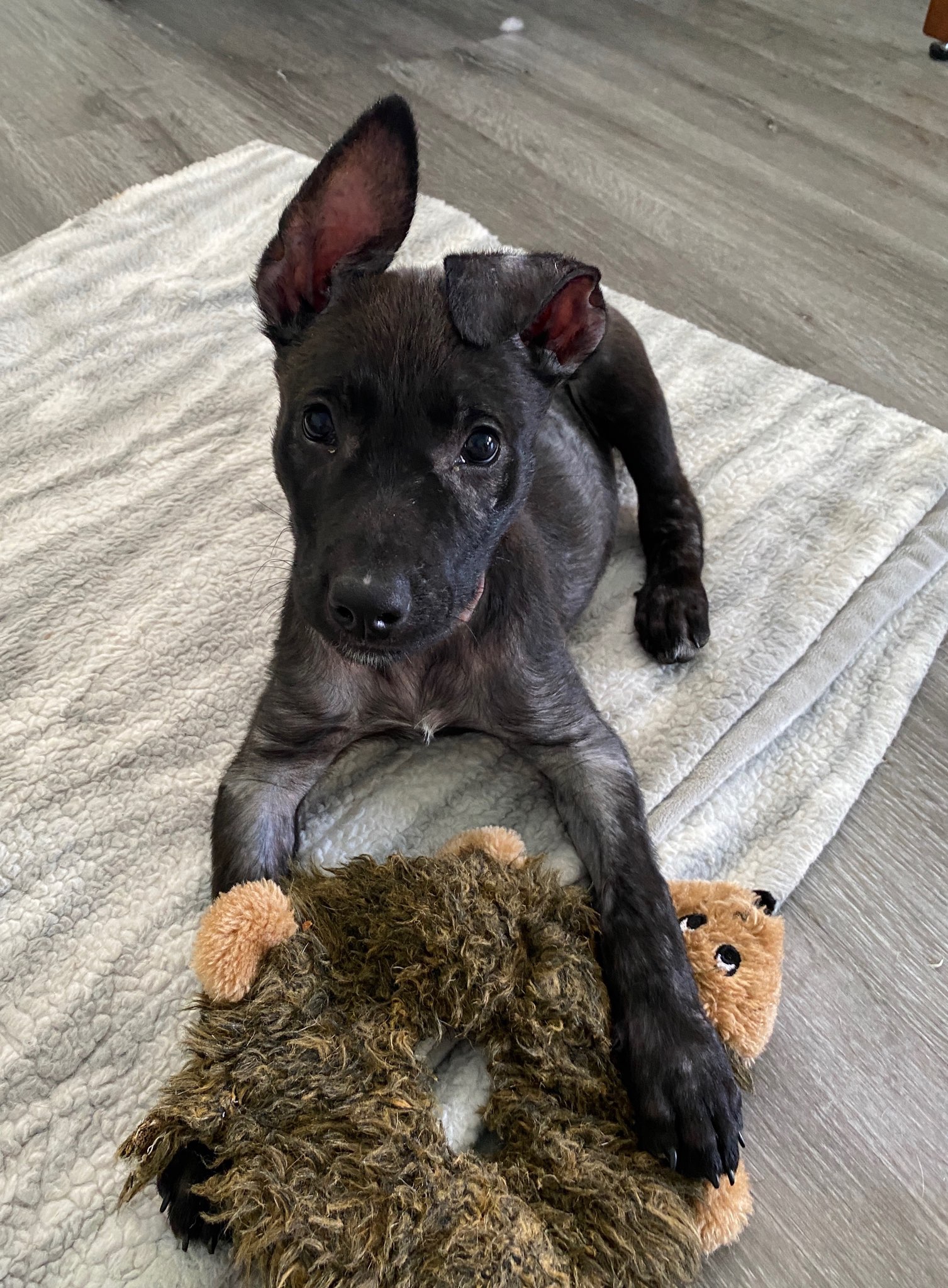 24 Jul

Waiting in Wings!! Available for adoption soon.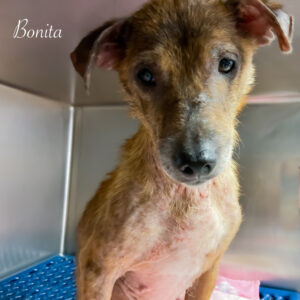 Meet Alma and Bonita! They were strays in Tijuana and are now safe with SPOT. Stay tuned for updates!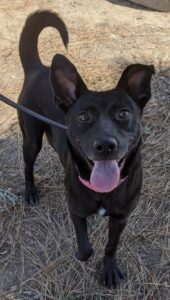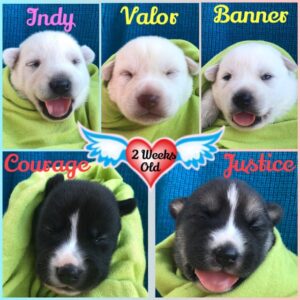 SPOT rescued these cuties from a local shelter. The babies were born on the 4th of July, four males and 1 female 🙂 Mama is a kind, 35 lb lab mix, and a good mama to her puppies…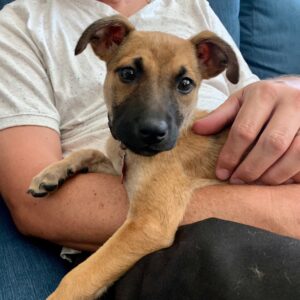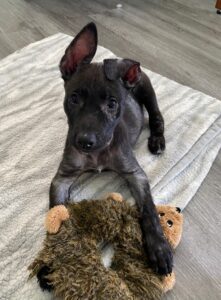 Introducing Donna and Ashley. These sweet little pups came to us sick and in need of help.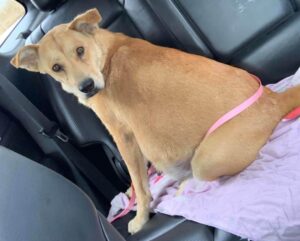 This is Frida- pregnant mama due any day! Stay tuned!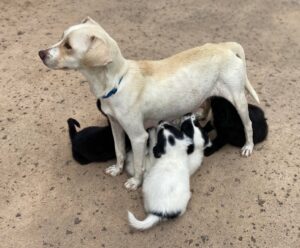 Meet Tia and her 7- 5 to 6 week old puppies! Keep eyes peeled!!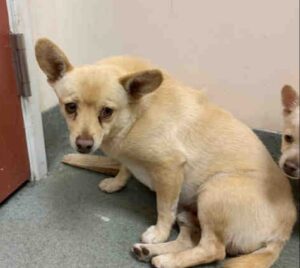 Meet Biscotti! He is a 15 lb, 3 year old male Chi/Terrier mix. Biscotti will spend some time in a loving foster home getting ready for a new family.. maybe yours! Stay tuned!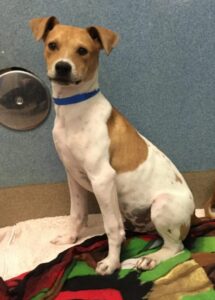 SPOT rescued this pup today…5 month old male Rodger, a Jack Russell Terrier mix. Very shy..