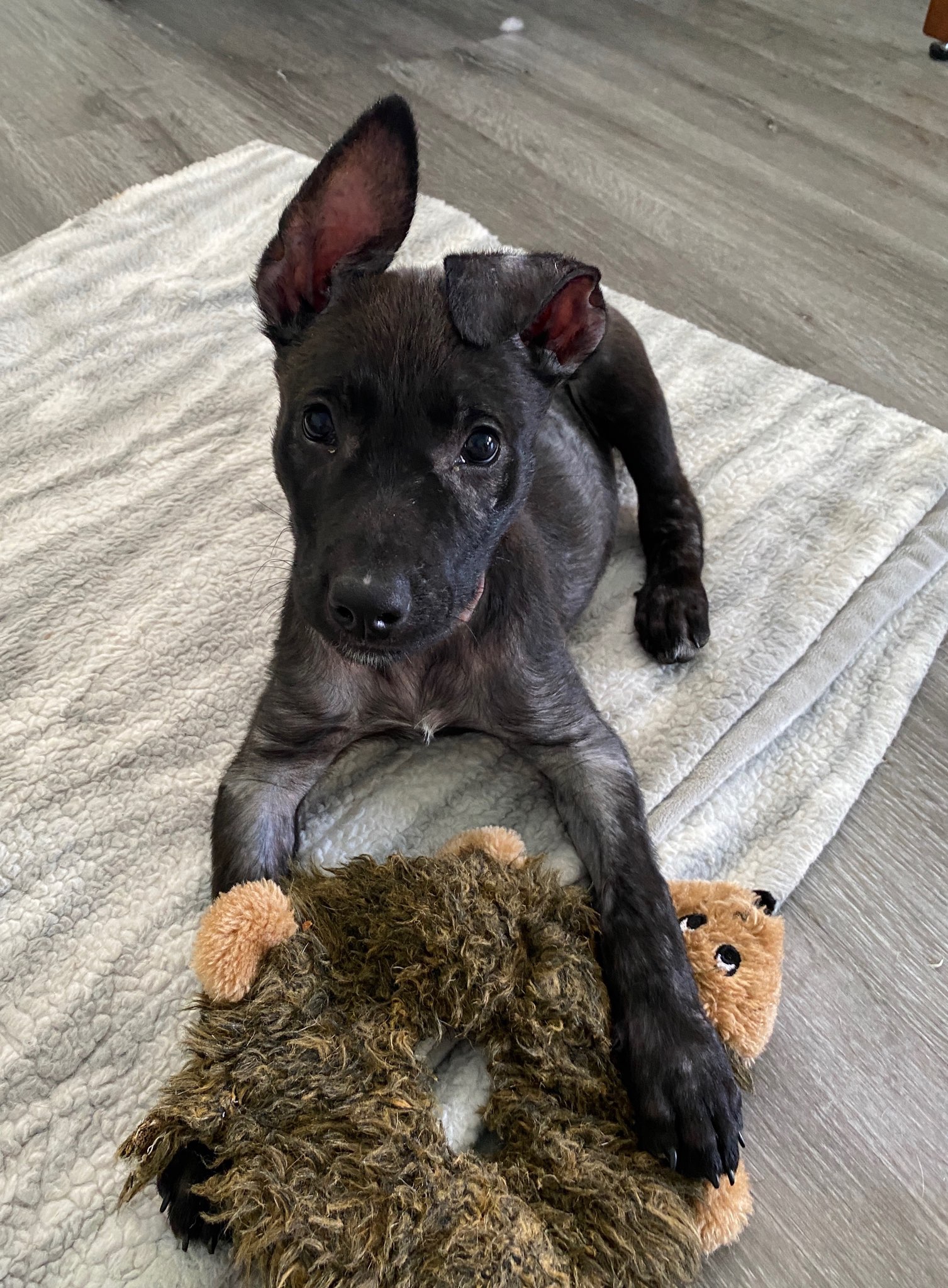 28 Nov

Waiting in Wings!! Available for adoption soon.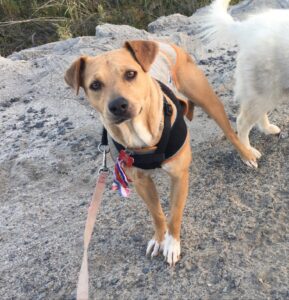 Meet Pecan! She is 4 year old feral female Terrier mix-adjusting to living in a human world.. stay tuned!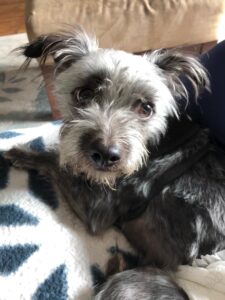 Rory is a 1 yr old, 10 lb. male Schnauzer/ Terrier mix cutie that is good with dogs and cats.. He should be ready for adoption shortly!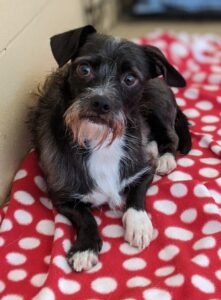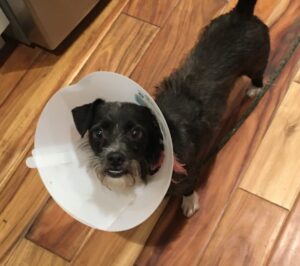 Licorice is a 13 lb, one year old male terrier mix rescued from a local shelter. He is shy at first, so will let you know when he's ready for prime time 🙂 He's a cutie!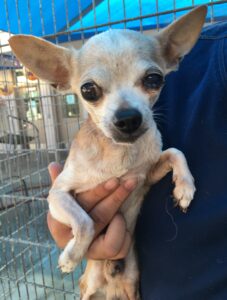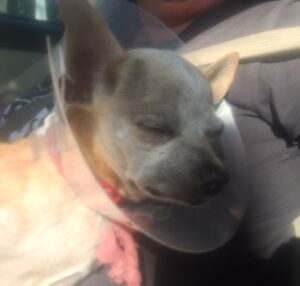 Meet SPOT's newest rescue, McCoy! He is a 5 lb, 8 or 9 year old Chihuahua.. Welcome to SPOT little man!
McCoy is heading to his foster home!
Special thanks to Faye and a shout out to San Diego Humane for doing the dental and eye procedure for McCoy!  McCoy had severe dental disease and has four remaining teeth now, and his ulcer on his eye is on the mend.. Keep eyes peeled for more on McCoy!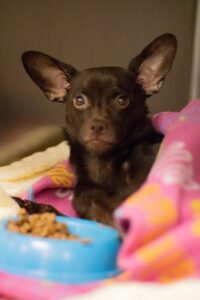 Chocolat here is one of our current medical cases. This sweet girl came to us with a deformity and recently underwent an orthopedic surgery to improve mobility in one of her back legs. She's being treated by Fire Mountain Veterinary Hospital receiving integrative therapies to support her recovery, like laser therapy. Stay tuned for more on her!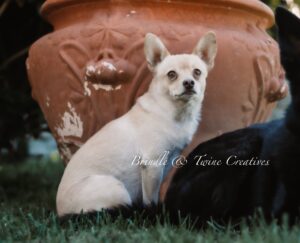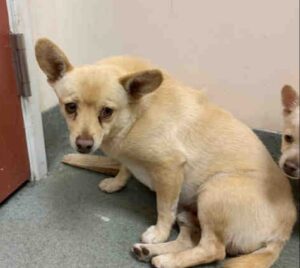 Meet Biscotti! He is a 15 lb, 3 year old male Chi/Terrier mix. Biscotti will spend some time in a loving foster home getting ready for a new family.. maybe yours! Stay tuned!