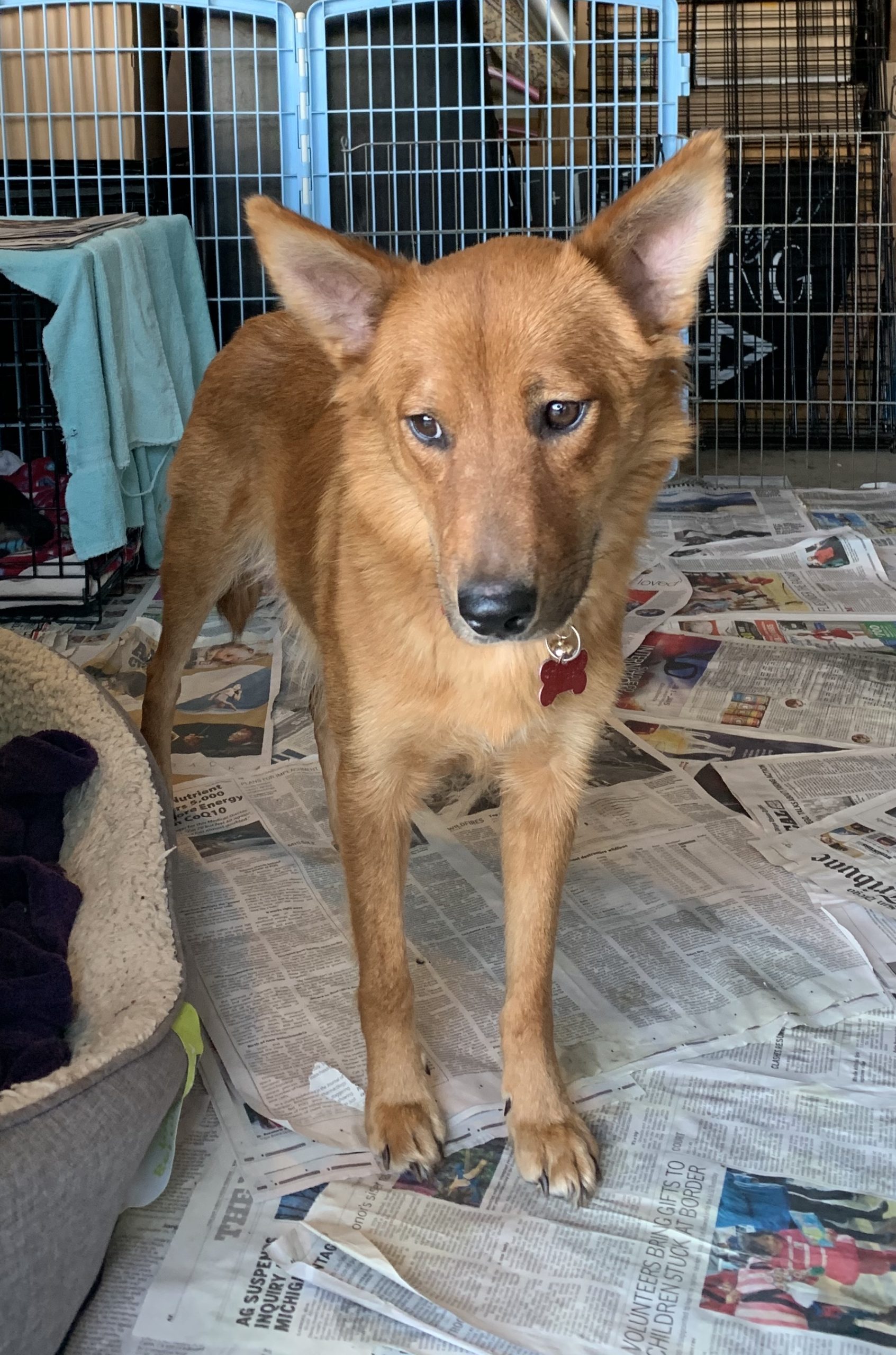 16 Oct

Waiting in Wings!! Available for adoption soon.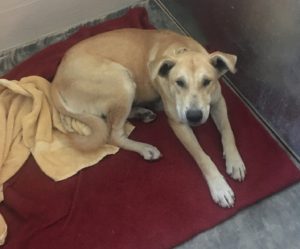 Meet Lady
Lady Lu, a 67 lb, female Shepherd/Lab mix. Getting spayed once she recovers from neglect, and afraid to walk on a leash but super friendly with humans..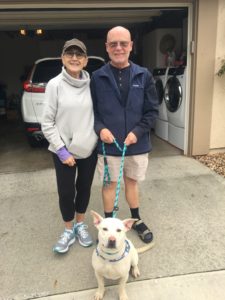 Meet Penne Pasta
Penne Pasta, a 50 lb Lab mix, waiting for her spay, confident, loves people!
Meet Mama Vixie and her 6 gorgeous puppies
Vixie was dumped at the shelter as a stray. Her babies were born the next day. Stay tuned as they get older!