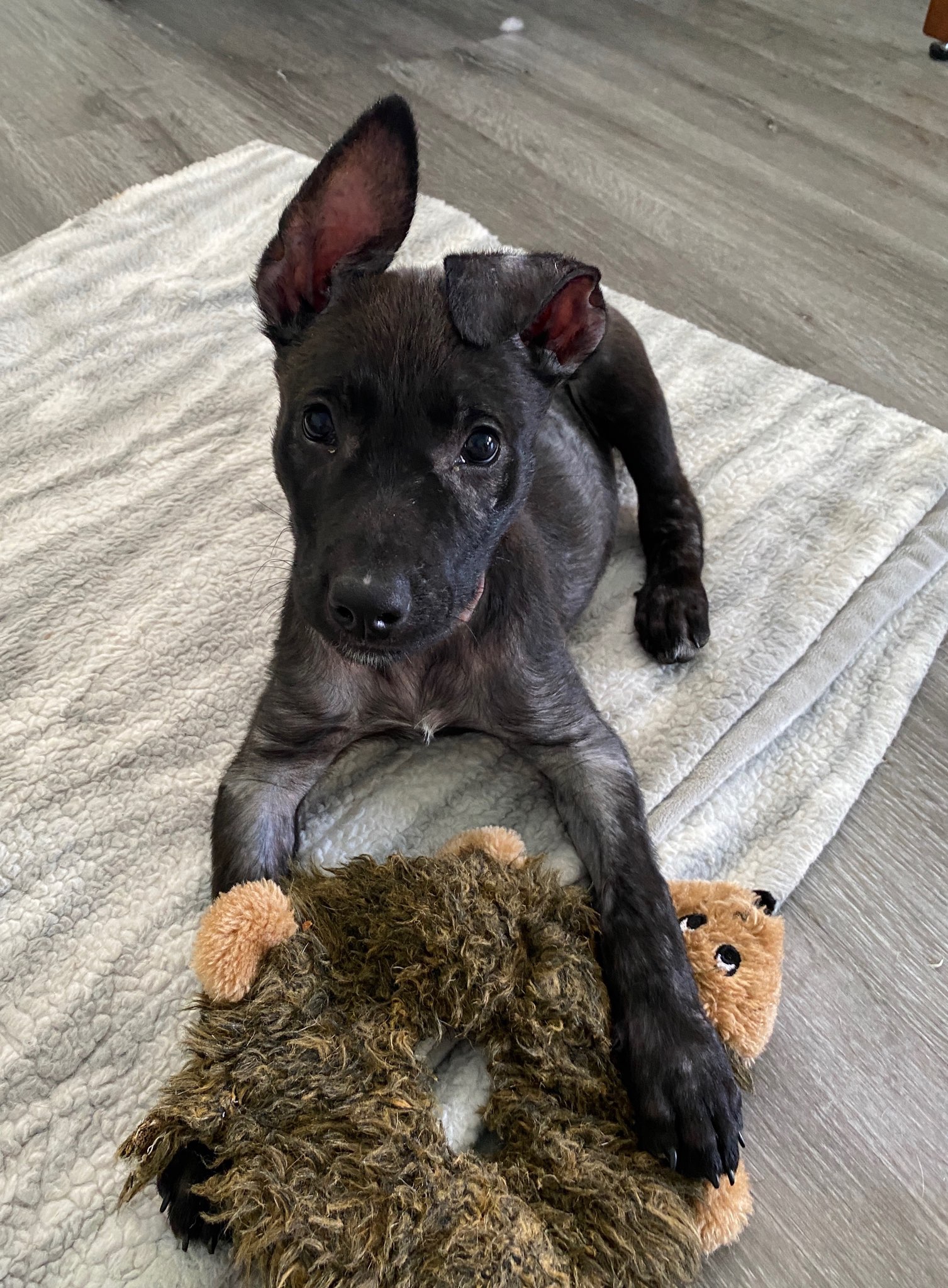 13 Sep

Waiting in Wings!! Available for adoption soon.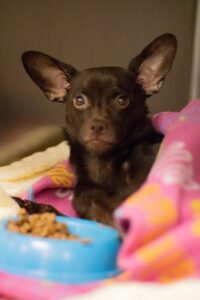 Chocolat here is one of our current medical cases. This sweet girl came to us with a deformity and recently underwent an orthopedic surgery to improve mobility in one of her back legs. She's being treated by Fire Mountain Veterinary Hospital receiving integrative therapies to support her recovery, like laser therapy. Stay tuned for more on her!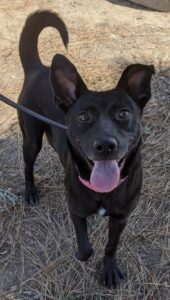 Mama Liberty is a kind, 35 lb Lab mix, and was a good mama to her puppies. They have all been adopted and now it's her turn for a new family.. stay tuned!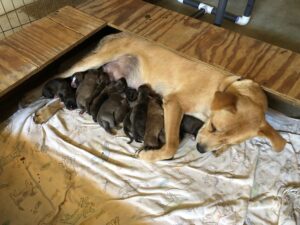 Meet Frida and her 12- 7 week old puppies! They are getting bigger by the day.. available for adoption at 8 weeks.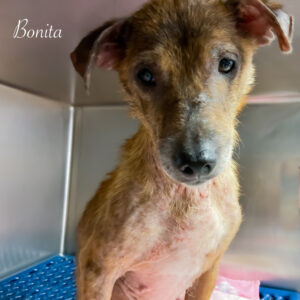 Meet Alma and Bonita! They were strays in Tijuana and are now safe with SPOT. Stay tuned for updates!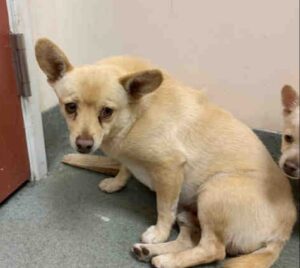 Meet Biscotti! He is a 15 lb, 3 year old male Chi/Terrier mix. Biscotti will spend some time in a loving foster home getting ready for a new family.. maybe yours! Stay tuned!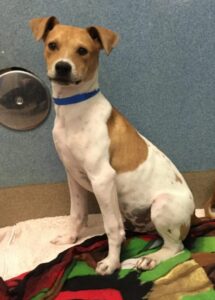 SPOT rescued this pup today…5 month old male Rodger, a Jack Russell Terrier mix. Very shy..