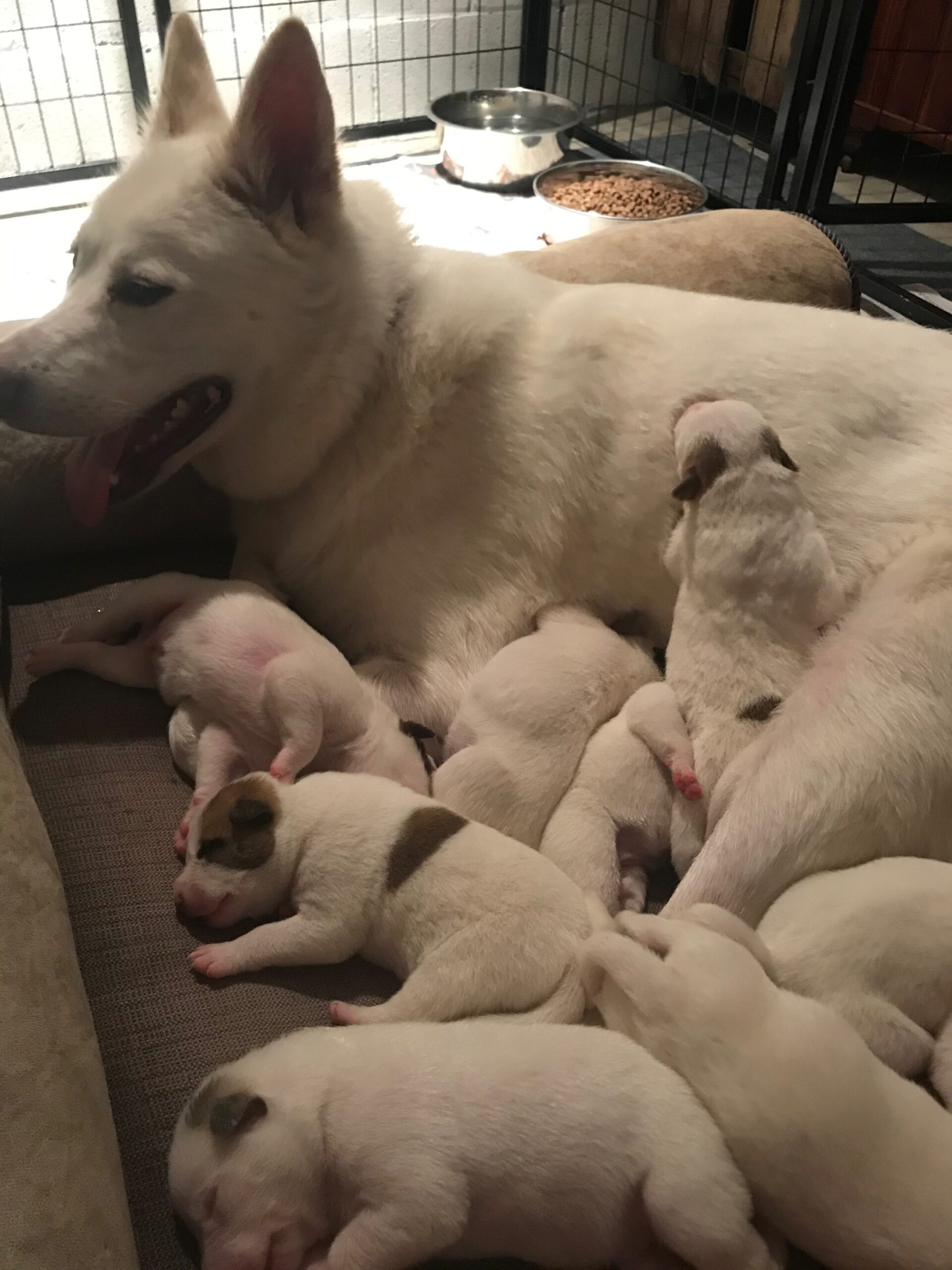 21 Apr

Waiting in Wings!! Available for adoption soon.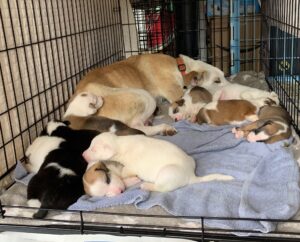 Meet Paloma and her 10 beautiful babies!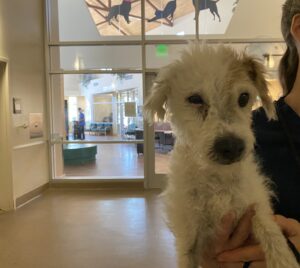 Adrienne, a Jack Russel mix, female (woman of a certain age, maybe 13 years old?), 12 lbs, left with a note from her former family who was unable to care for her in the night drop box, getting a check up at Fire Mtn Vet for a possible eye infection. Foster is picking her up Thursday am.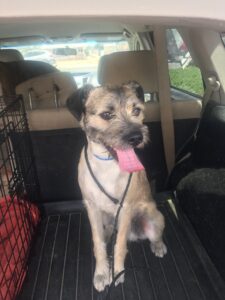 Lucas, a one year old, male terrier mix (about 22 lbs), turned in with another dog by their owner a few days ago…getting neutered Wednesday!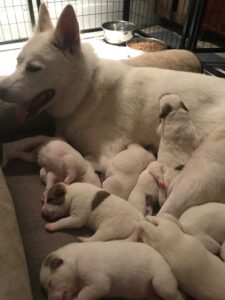 Snow and her 9 five day old puppies🐶
Keep an eye out for updates as they get older!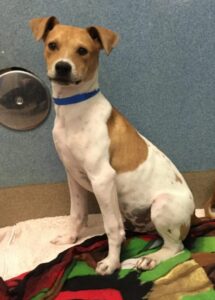 SPOT rescued this pup today…5 month old male Rodger, a Jack Russell Terrier mix. Very shy..