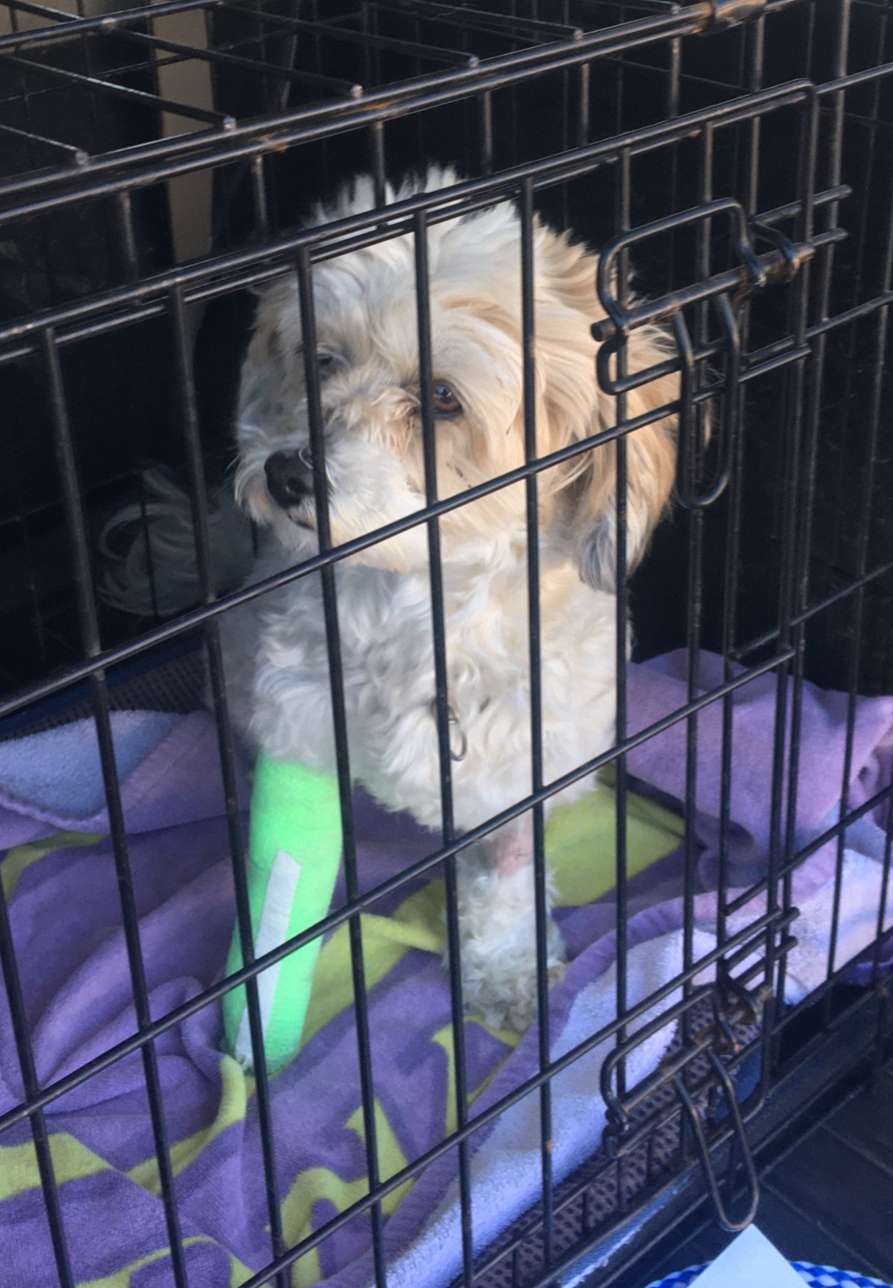 16 Oct

Waiting in Wings!! Available for adoption soon.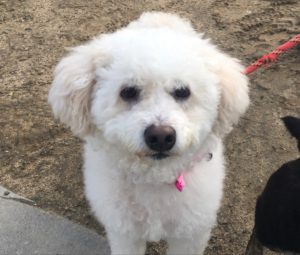 Meet Roxie!! She is a 3 year old female Poodle mix.. kerp eyes peeled!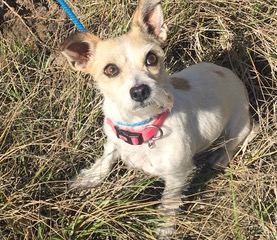 Fern has been feeling a little insecure lately; but you can't blame her. After all, her world was turned upside down when her owner died. Fern and her brothers and sisters we taken to the shelter and left with no place to call home. This sweetheart of a girl is the perfect lap sized dog at 12 lbs. She is currently going through training to tackle some of her insecurities. Stay tuned!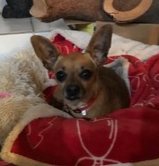 Meet Brandy Lou! She's a 5 yr. old, 8 lb. Chihuahua. She was very anxious and fearful at first; but she is making progress, and will be available soon!
Waiting in the wings! Sofia, a 6 year old house trained Maltipoo, 12 lbs. on her way to Fire Mtn vet for an exam, two fractures from being attacked by a bigger pup.She is in a foster home awaiting a surgery date and will most likely have her front right leg removed.