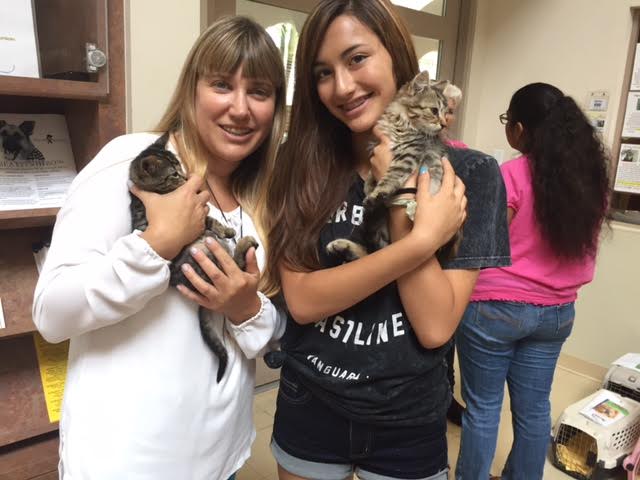 02 Jul

A HUGE kitty rescue for SPOT!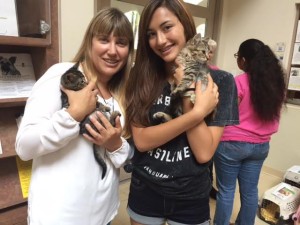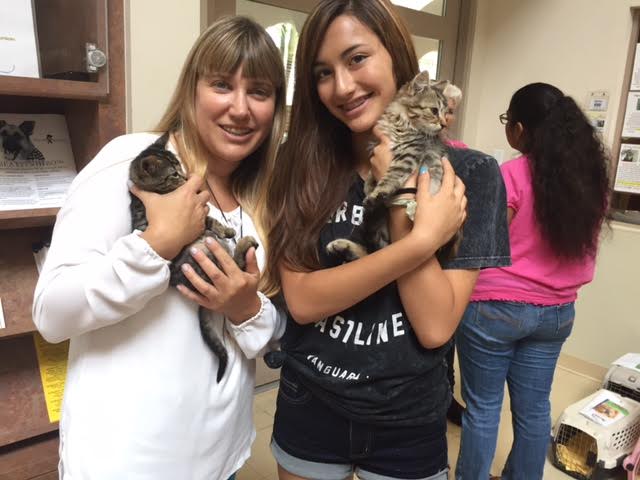 Spot had a request from a local shelter that was completely full and needed space. The SPOT cat team pulled four people together and took a road trip. We pulled 23 kittens today. Some of these babies were in jeopardy because of socialization, health and age issues. We made a difference today. Keep an eye out for updates on SPOT's newest kitty rescue!
Spay and neuter your pets!!