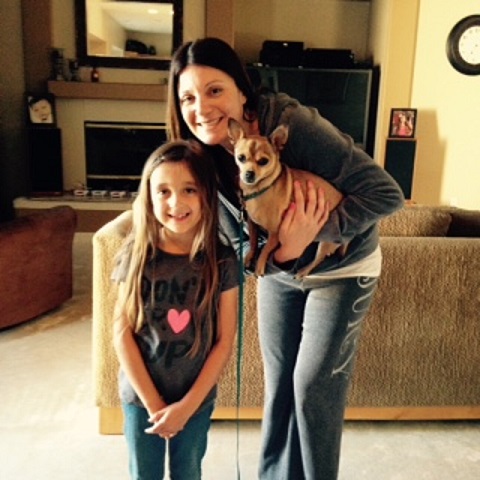 27 Feb

Autumn is ADOPTED!!

Check out Autumn.. ADOPTED!! Autumn was rescued from a local shelter last November and spent her time with SPOT in a loving foster family. In her new family, she has a 6 yr sister, mom, & dad plus 2 big dog brothers (both rescues). Grandma also visits often with her small Terrier mix.
A very special thanks to Bonnie and Mike for fostering Autumn, making her more adoptable by taking her to adoption events and being awesome foster parents!
We are so excited for Autumn and can't wait to hear updates on her new life! Way to go Autumn.. you made it!!