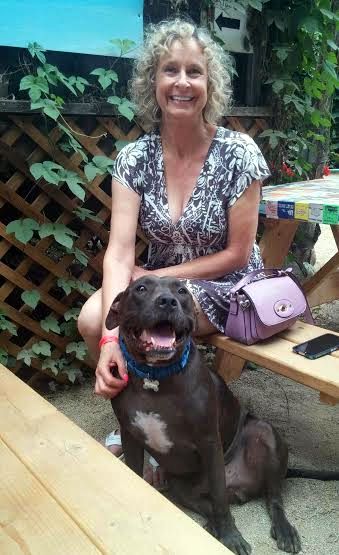 28 Jun

Butters has a new mama!!

Check out Butters.. ADOPTED!! Our sweet pibble Butters finally found his new love! Here he is with his new Mom, Debbie, such a good match.. we couldn't be happier for the both of them!
Thanks again to his Foster Mom, Diane who fed him responsibly to help get him down from 91 pounds to a healthy 74 pounds! We are so excited for Butter's new life and can't wait for updates! Way to go.. you made it!!