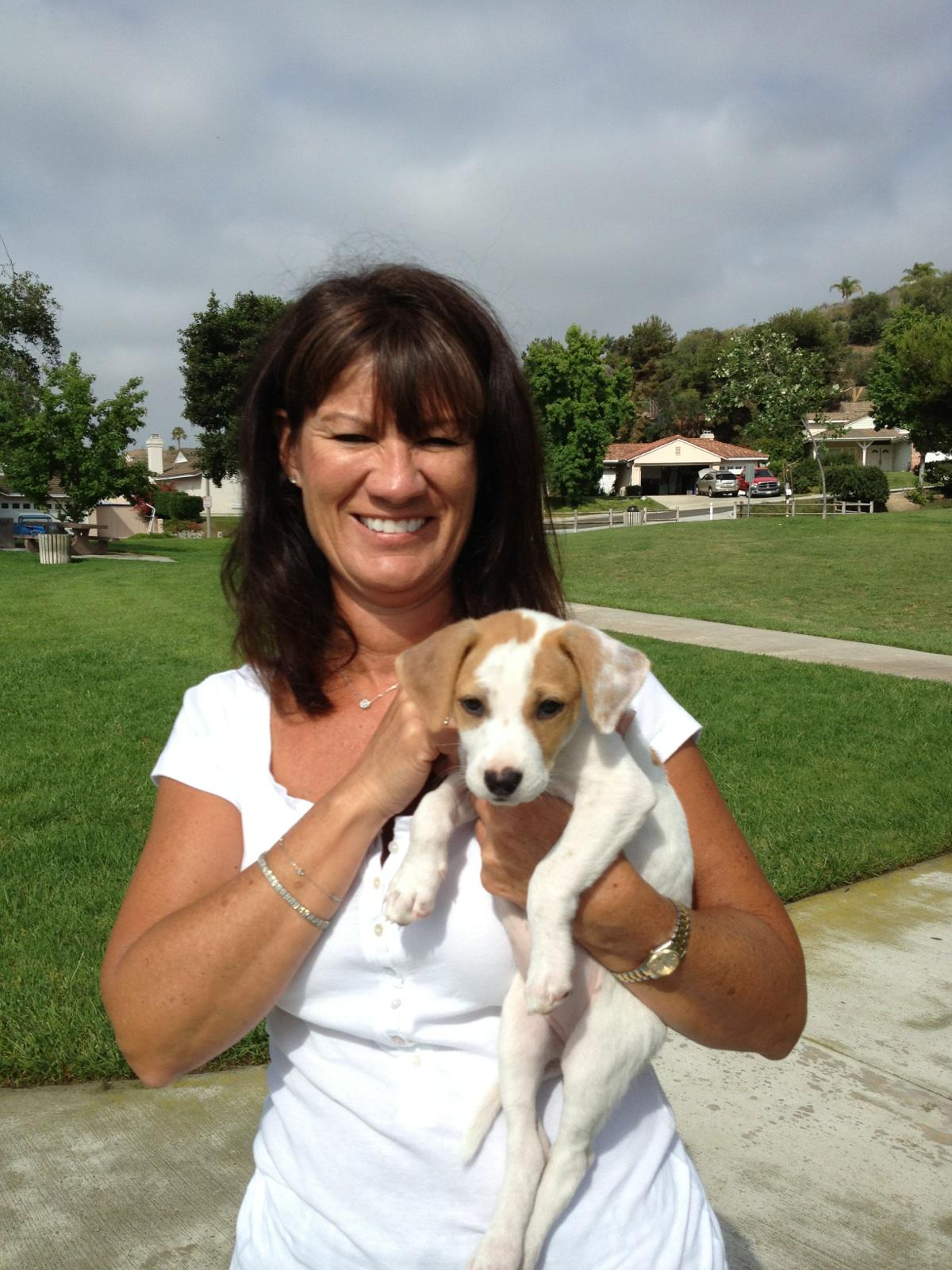 14 Jul

CeCe has a new home!!!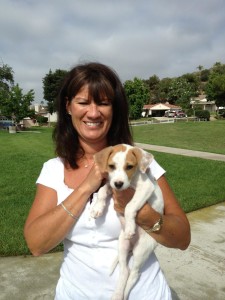 One month ago, li'l CeCe was a 4-5 week old, 2 lb Jack Russel Terrier mix found alone on the streets.. She was taken to a nearby shelter. How could SPOT resist knowing she was at risk because she couldn't be left alone overnight!…
Look at her now!! She has found her forever home with this wonderful lady and it is definitely happy beginnings for CeCe and her new family!!! Way to go CeCe…you made it!!