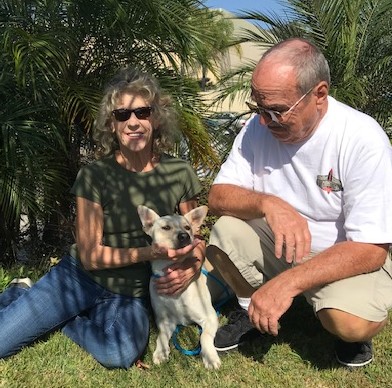 22 Oct

Cheerio found his family!!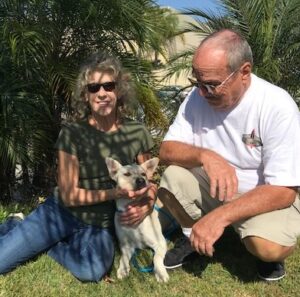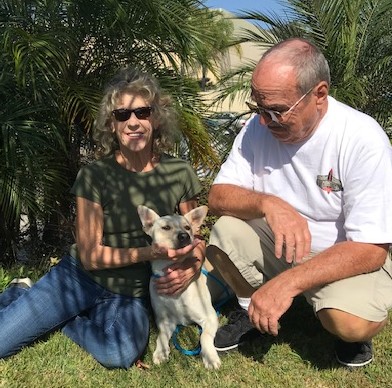 Cheerio(his new name is Hero)went home today with his new mom and dad. He will be a pampered only child With a big back yard where he can play with tennis balls.
Thanks to Dog Dayz for taking such good care of him; and to our great dog walkers for exercising him.
Congratulations, Cheerio!