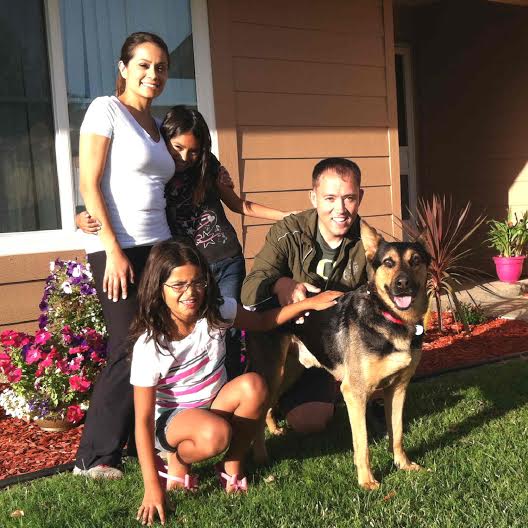 03 Jun

Chief has a new family!!!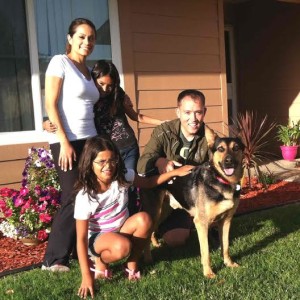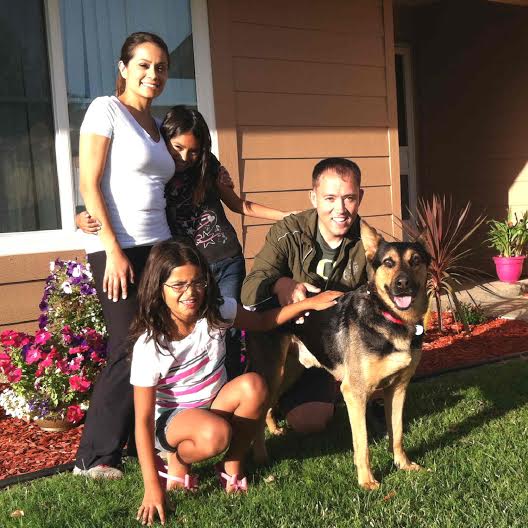 Fabulous outcome! Chief now walks, runs, and jumps perfectly, as though he never had to have surgery on both elbows. And best news ever: He has been adopted by his foster family! Woo-hoo! They love him and say that he is the best dog ever.
Chief came into SPOT with 2 bad elbows and a significant limp. His right elbow was awful. We thought maybe it was dysplasia. Turned out to be an old injury that was not attended to properly, so the elbow was a big lumpy, bumpy mess causing Chief to limp, and both elbows had a lot of arthritis. With physical exams and CT scans, it looked very promising for Chief to get a lot of relief with arthroscopic surgery, so that's what we did. Chad, Mary and daughters fostered Chief for 15 weeks, all through his exams, and his post-op recovery period. The surgeon did a great job, and Chief's foster family did a superb job giving him the tender, loving care he needed. We are thrilled that Chief will be with them happily ever after.