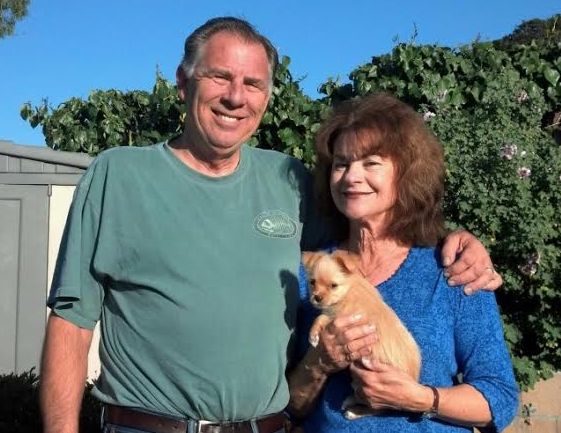 22 Feb

Cricket has a new home!

Look at our li'l Cricket.. ADOPTED!!! Cricket was rescued from a local shelter with Jiminy (who has a new family now!) a few weeks back and it didn't take long before she found her new loved ones. Her new name is Chloe and pictured is her new family! It is happy beginnings for this cutie and we couldn't be more excited for her!
Way to go Cricket.. you made it!