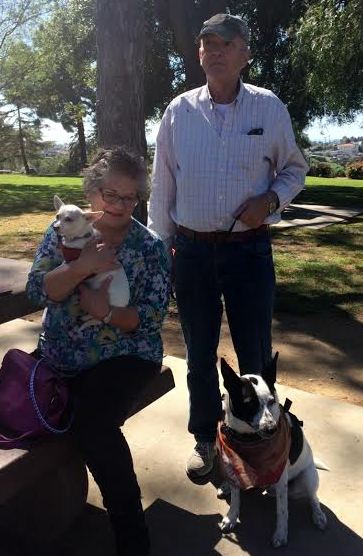 27 Mar

Cupcake is adopted!!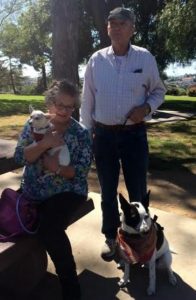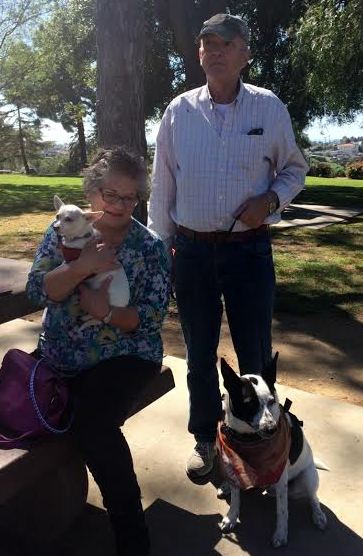 Cupcake found her forever family!
This is one happy day for the SPOT team that saved lil' Cupcake from 4 terrifying months in the shelter with a eyes so damaged, she was scheduled to have them removed. Thanks to many loving souls, sound medical advice and oversight, healing communication, and tons of loving care, 8 year old Cupcake, who has one of the sweetest spirits imaginable, thrived, and regained significant vision, as well as her zest for life. Today is a magical day because Cupcake was adopted by the perfect family! Her mama and dad, Holly and Doug, and her new fur sibling, Joey, are thrilled to enfold Cupcake into their "pack!" Cupcake even did the cutest little down dog flirt with Joey as if to say, "Hey, we are in this together now!" We are all filled with joy for this precious little nugget who touched so many lives! And, immense gratitude to her new family for making this the last stop for Cupcake! Yay all the way around!