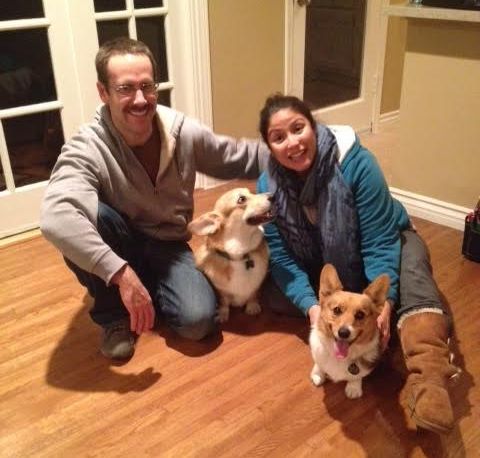 25 Dec

Happy Beginnings for Short Bread!!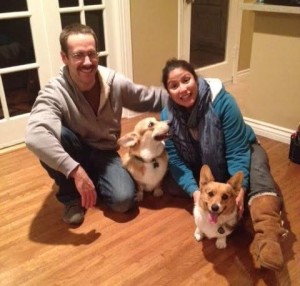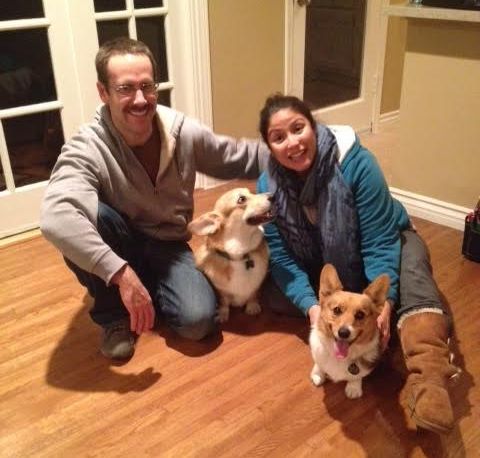 A couple of days ago, SPOT reached out to find an urgent foster home for this cute Corgi after she was dumped at a local shelter. She was terrified and needed an immediate exit… Because of YOU.. SPOT did just that and now has a new family!!
Her new name is Short Bread and she has a 2 year old Corgi brother, Rocky to play with! A special thank you to new SPOT volunteer and Corgi lover, Megan, for going above and beyond in finding Short Bread her new family and transporting her to Anaheim!! And Nicole M for sending Megan SPOT's way.
It is happy beginnings for this cutie and we couldn't be more excited for her and her new family! Way to go Short Bread.. you made it!