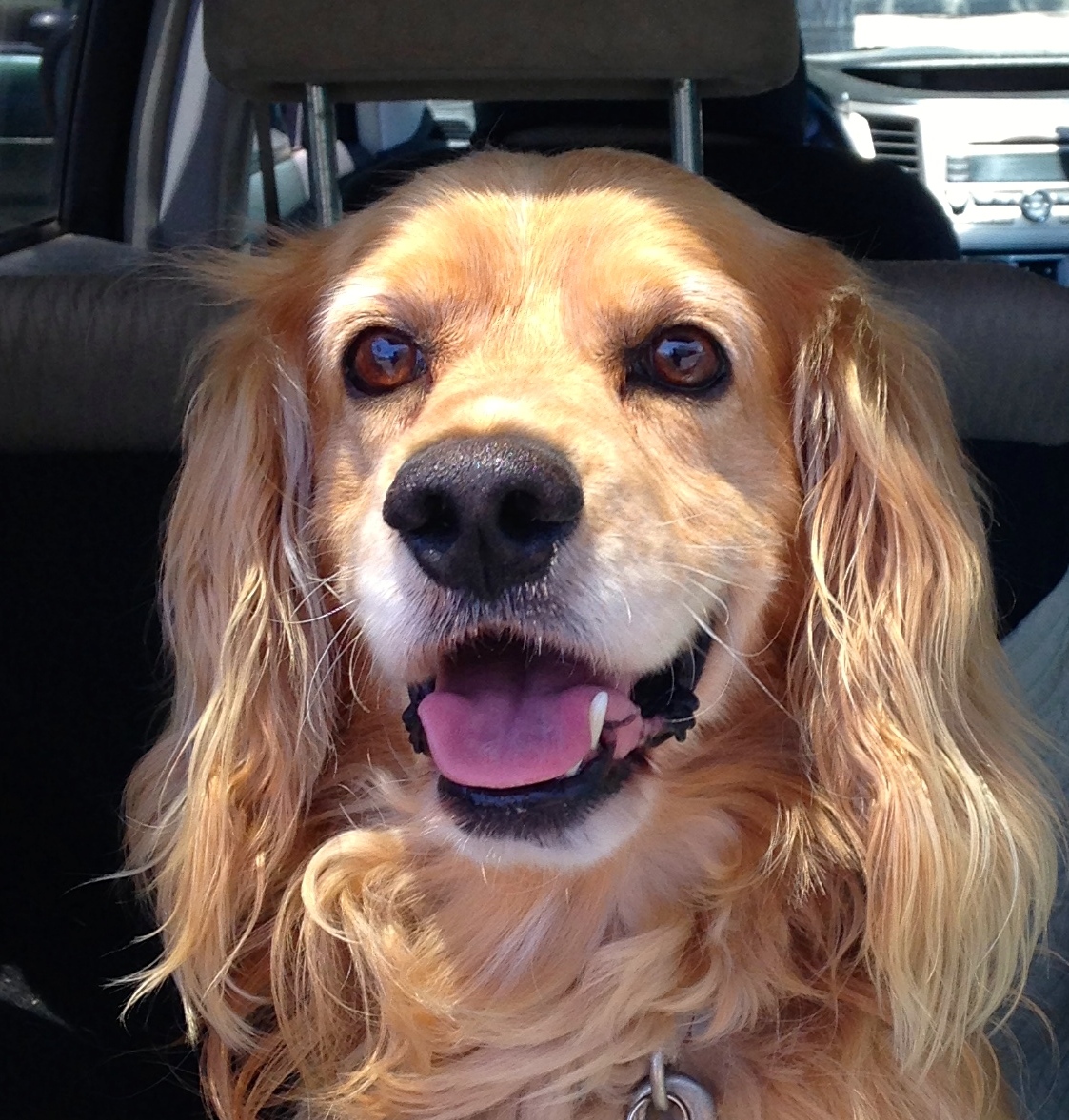 23 Aug

Help Save Ozzy!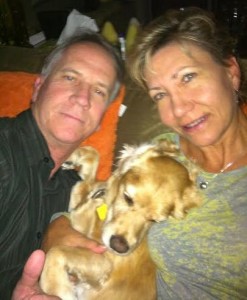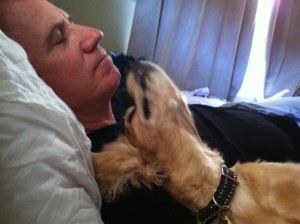 A NEW JOURNEY BEGINS…
Check out Ozzy.. ADOPTED!!
It is time for our very special pup, Ozzy, to begin a new life. He was adopted by this wonderful couple, Linda and Mike!
Ozzy has had a difficult start to his life. He was diagnosed with Patent Ductus Arteriosis, PDA and needed corrective surgery immediately. His surgery went great and now is living comfortably in his new home with a loving family!
SPOT wants to thank everyone who donated and supported Ozzy through his scary ordeal. You all definitely saved his life!
We are so happy for Ozzy and can't wait to hear updates on his new life! Way to go Ozzy.. you made it!!!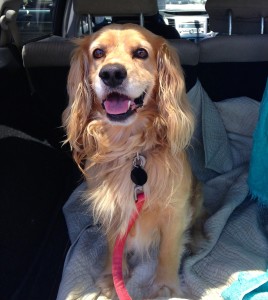 Being saved once is not enough – Ozzy needs our help..
Ozzy, a 2yr old Sussex Cocker Spaniel, was recently rescued from a local shelter where he was scheduled to be euthanized He has been with SPOT for almost 3 months, two of those months in his foster home. His foster family loves him, they think he is a wonderful boy. He a has already had to battle a UTI and now much more seriously he has just been diagnosed with Patent Ductus Arteriosis, PDA and needs corrective surgery immediately.
Without the surgery he will die.
SPOT needs to raise $5500 for his medical bills- it is a lot to raise but how do you say no to this sweet boy who has so much life to live and so much love to give? Can you help him?
Please help us help Ozzy by donating for his care. If you are able to, just click on the "Donate" link below to Help Save Ozzy!
We appreciate your support towards our precious Ozzy!
[donation-can goal_id='help-save-ozzy' style_id='default' show_progress=false show_description=true show_donations=false show_title=true title="]