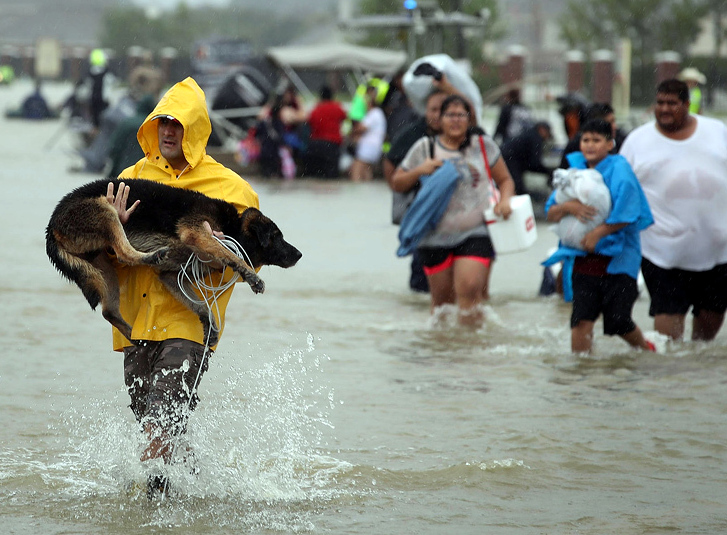 06 Sep

HELP SPOT SAVE ANIMALS FROM HURRICANE HARVEY!!

SPOT is working with Thrive Rescue as well as a few other local groups to get 150 animals (both dogs and cats) out of Texas and Louisiana. Our goal is to empty as much shelter space as possible so displaced families animals can come in and hopefully be reclaimed by as many of their owners as possible.

We need your help!

Donations are also needed for transportation and medical. And once they are here we will need foster homes and supplies… puppy food, cat litter, kitten food, toys for all. You can find all these needed items on our Amazon "Hurricane wishlist" by Clicking here

To donate to this rescue effort, please visit our website Click here to donate and click on the yellow "donate now" link.

If you have any questions regarding this effort, email SPOT at [email protected] and we'll get back to you!

As always, we appreciate your support with all of our rescued animals!
Keep your eye out for updates on this amazing rescue and undertaking!