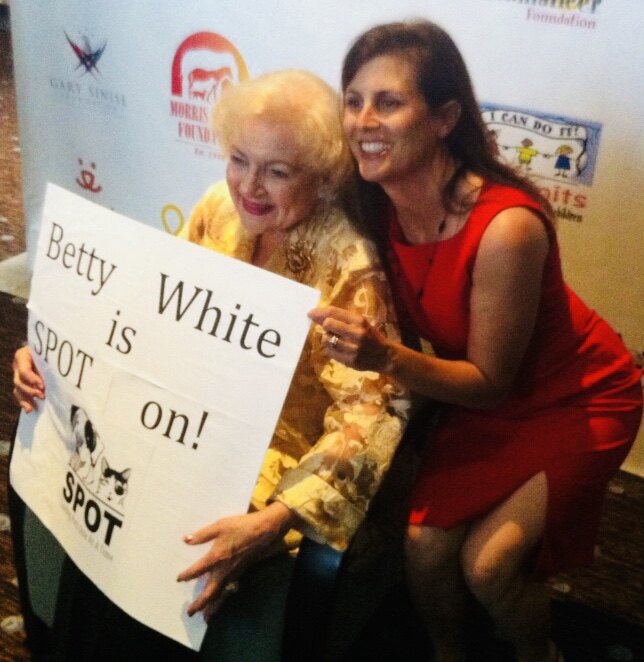 11 Jan

Honoring Betty White!

The "Betty White Challenge," is an online event set for Jan. 17 on what would've been the TV icon's 100th birthday. The social media challenge encourages people to donate $5 to animal rescues or shelters in her name.

Betty White was a friend to countless animals throughout her life, and fans are helping her legacy live on.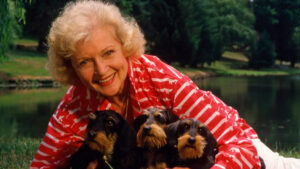 Betty White was a dedicated animal rights activist who adored all animals. Throughout her life, she was always helping animals in need, including dedicated support for local shelters and animal welfare endeavors, and personally adopting many rescued animals.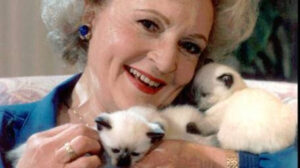 In honor of Betty White, please join SPOT in honoring this amazing woman by donating below.

Honoring Betty White