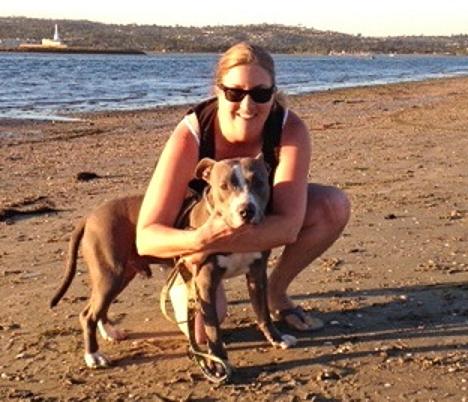 06 Oct

Jace is ADOPTED!!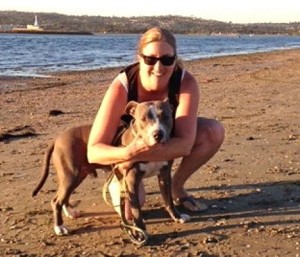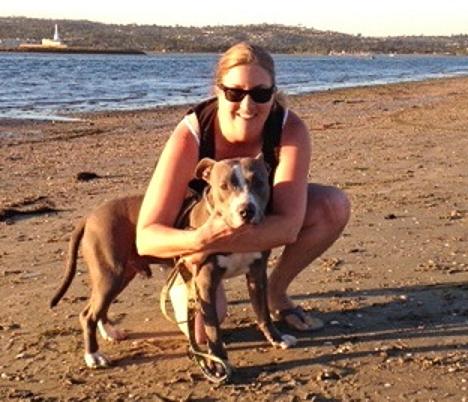 Back in Feburary of this year, SPOT was blessed to meet a very special boy. His name is Jace. He was thrown away in a dumpster with his toys. He was found and brought to the shelter where he was diagnosed with neurological damage from his abuse. This boy has had a rough start to his life..until he met SPOT. He has spent a better part of this year with amazing people and even found a home once! Unfortunately, it wasn't the right fit for Jace and he was returned to us.
Finally, after 8 months, we can say he has found his forever love.
SPOT's very own Kay has known Jace since we rescued him. She has always been a huge asset with his care but never knew she had met her new love. Here is what she says about her new treasure, Jace.. "I want to thank all of you for keeping my dog safe all these months. Little did I know that back in Feb when I was asked to network him that he would be my forever man! Thanks to Alisa for working with JJ during this time to get him ready for his forever home. I feel so lucky to be entrusted with such a gem of a dog and also am grateful that his extended foster family is still in his life to help me learn more about him. We are excited to be a part of the Fiesta pack walks and look forward to so many of them in the future!!
I am also thankful that Jace was literally thrown out like trash because I would have never known of this wonderful treasure!
So THANKS to all of you for what you do. I am extremely happy to have a wonderful SPOT dog!!! Kay"
It is happy beginnings for Jace and we couldn't be more excited for him and new mama, Kay! Way to go Jace.. you finally made it!!