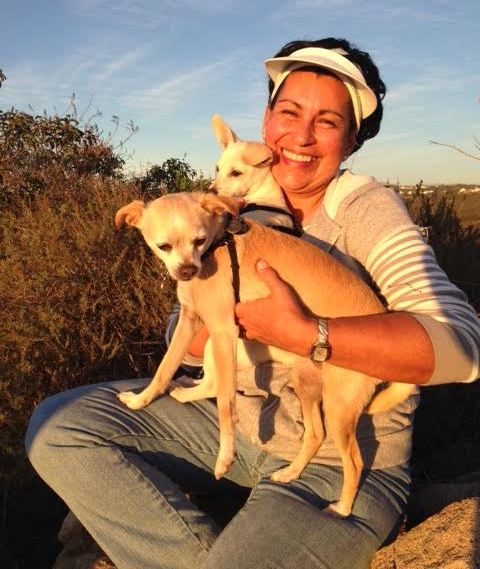 15 Dec

Kiki Dee has a new family!!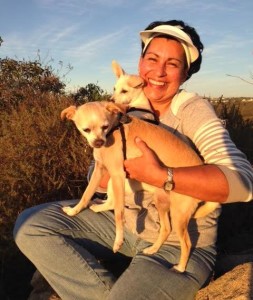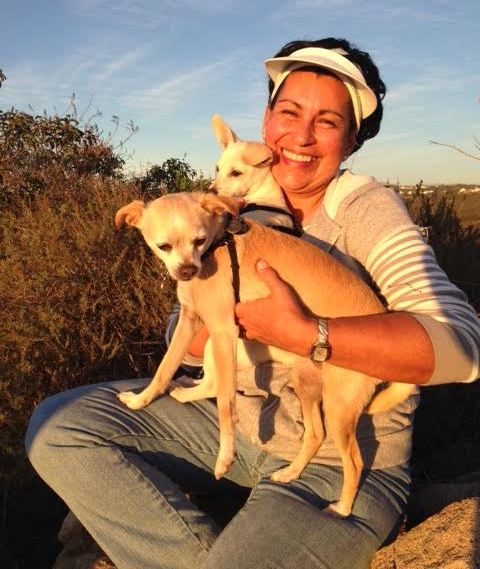 Look at Kiki Dee.. ADOPTED! Her new name is now Blanca and she has found her forever home just in time for the holidays!
She was adopted in to a loving home and is shaking up her new sister, Skeeter's life, also a SPOT rescue. They have so much fun together..like peas and carrots!. Skeeter is remembering what it is to be a fun playful puppy again. It is happy beginnings for this cutie and we couldn't be more excited for her future! Way to go Blanca.. you made it!!