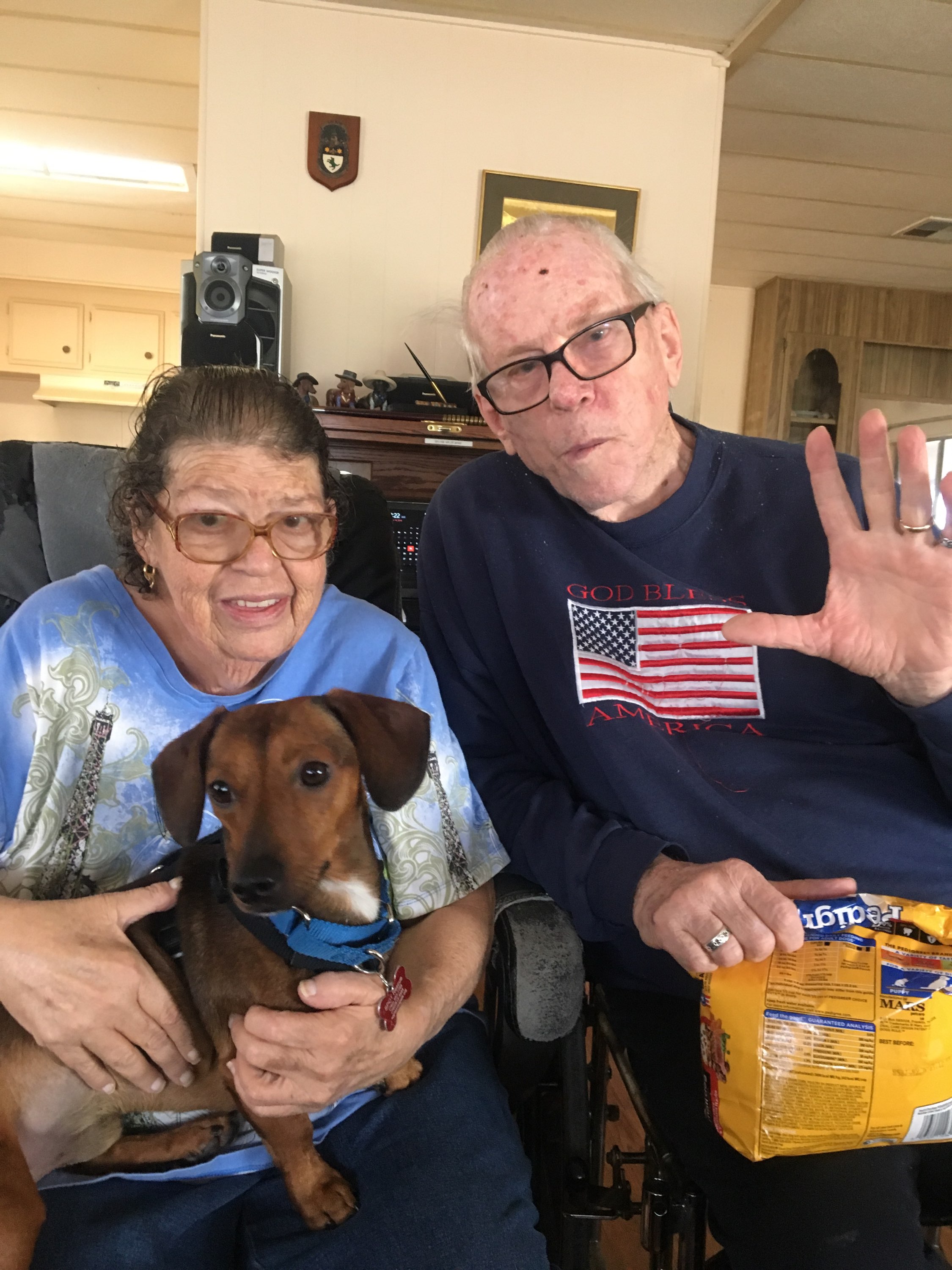 16 Dec

Lenny has a new family!

Lenny is in his forever home with a very happy new mom and dad. They are so excited and all went on a walk immediately. Dad served in Vietnam and mom is a retired nurse, Lenny is in good hands.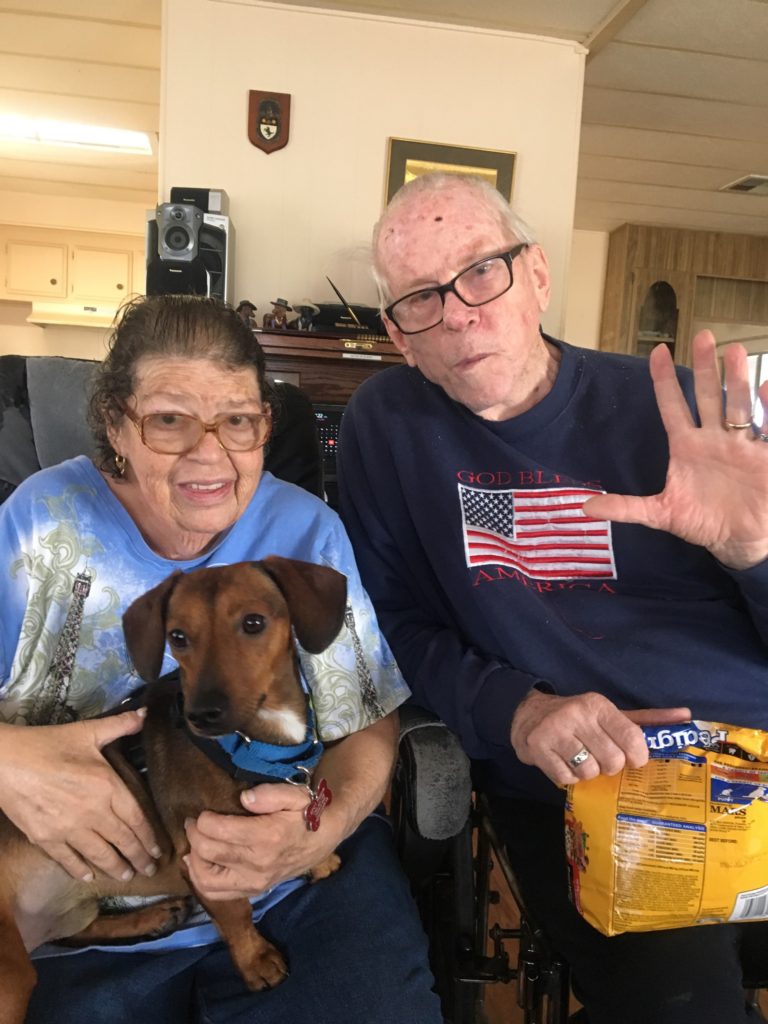 Thank you Angelea and her hubby for fostering him and giving him so much love ?
Way to go Lenny!!