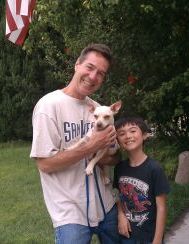 11 Jul

Look at Toby .. ADOPTED!!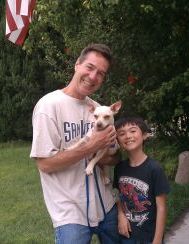 HAPPY BEGINNING ALERT!!
Look at our li'l Toby..ADOPTED!! Toby was rescued from a local shelter back in April and spent three months with SPOT looking for his forever home..and he finally hit the jackpot!! This wonderful family met him and it was love at first sight!! It is happy beginnings for Toby and we couldn't more excited for them!! Way to go Toby..you made it!!