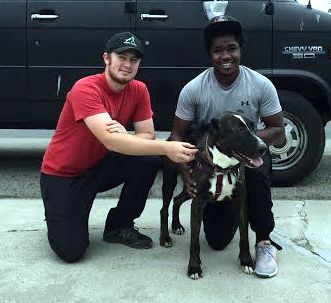 23 May

Maxwell has a new life!!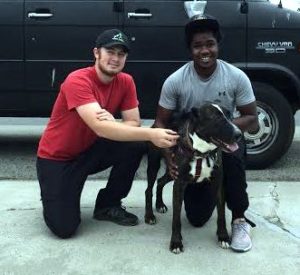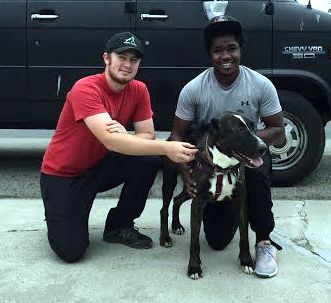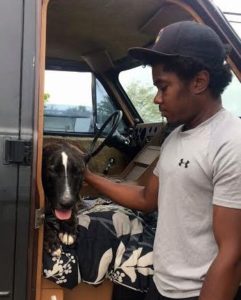 Maxwell was adopted today! He will be heading to Wisconsin with Brady to be trained as a therapy dog. Max had no trouble assuming shotgun in the front seat!
It was a long time coming and many thanks to Tyler at Ruff House boarding for giving Maxwell such a good start. Way to go Maxwell!