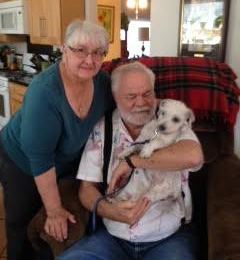 04 Apr

Mulligan has a new family!!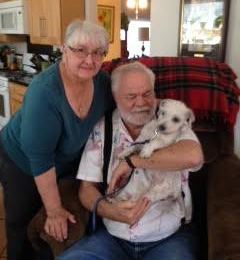 Check out Mulligan.. ADOPTED!! Mulligan, our sweet little boy, who came into the shelter all matted up and skinny, is looking great! His new mom and dad, Angela and Richard love him, and report that Mulligan jumps on their laps to get belly rubs, and already has learned to use the doggie door!
We are grateful to our awesome fosters, Bonnie and Mike for taking such good care of him while he was waiting for his forever home.
Way to go Mulligan on your new home and we can't wait to hear updates on your new life!!