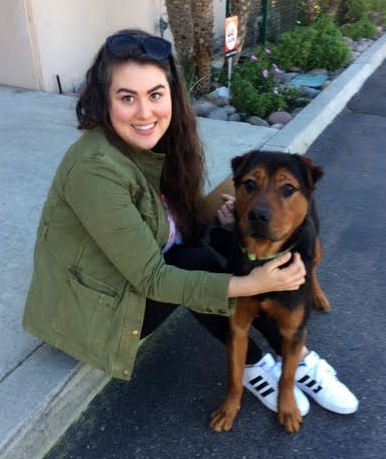 30 Jan

A new journey for Harley!!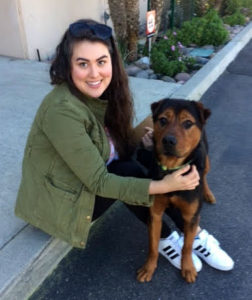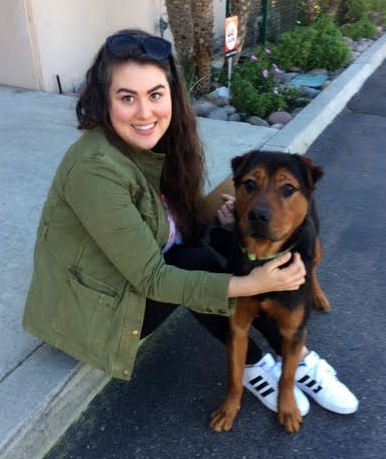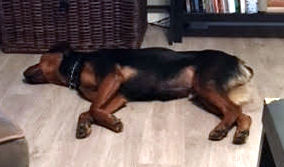 Check our Harley.. ADOPTED!! He finally has a new, loving family!
We want to give a huge THANK YOU to everyone that worked with and loved up Harley, especially our friends at Dog Dayz and all of our Dog Walkers!
Harley came to SPOT as a thin, ear infected, out of control 9 month old puppy, and left today a 13 month old ALMOST mature dog 🙂
Harley 'left the building' with his new mom, Katherine in her Mini Cooper (cutest thing seeing big ole Harley make himself comfortable in the front seat)
His new name is George, aka Georgie, and he will become an emotional support dog for his mom, and has already been on 3 long walks and as you can see, he's pretty comfy in his new space in North Park. Even his sucking and nibbling on his blanket delights Katherine and her roommate 🙂
Way to go Georgie.. we can't wait for updates on your new, exciting life!!