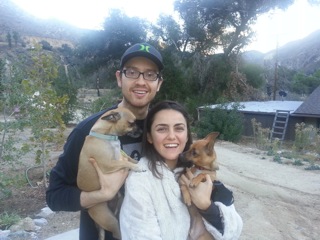 26 Nov

Peanut is ADOPTED!!!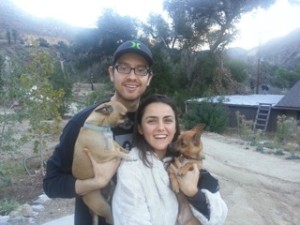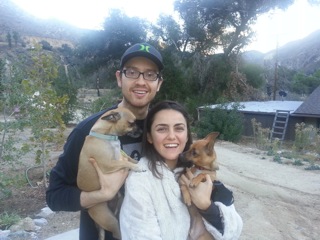 Check out our li'l Peanut.. ADOPTED!!! Peanut, who came to us with a broken leg and trust issues over a year ago, had been through 5 foster homes and one failed adoption.
Now Peanut has a big back yard, long walks, and plenty of laps to sit on.
He is still getting used to his new brother, Chico and his new surroundings; but he thinks his new life is pretty darn good and well worth waiting for. It is happy beginnings for this cutie and we couldn't be more excited for him and his new family! Way to Peanut.. you FINALLY made it!!