01 Mar

PUPPY PALOOZA!! Come out and join us! March 15th, 2014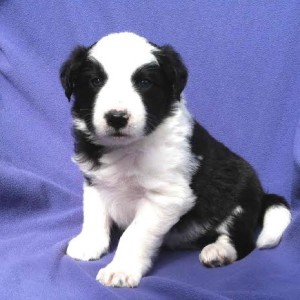 Come out and join SPOT Rescue for Puppy Palooza!! We will have puppies that were recently rescued from a local shelter available for adoption. So keep an eye on updates for puppies that will be available!!
Click here for directions to this event!
We hope to see you there!