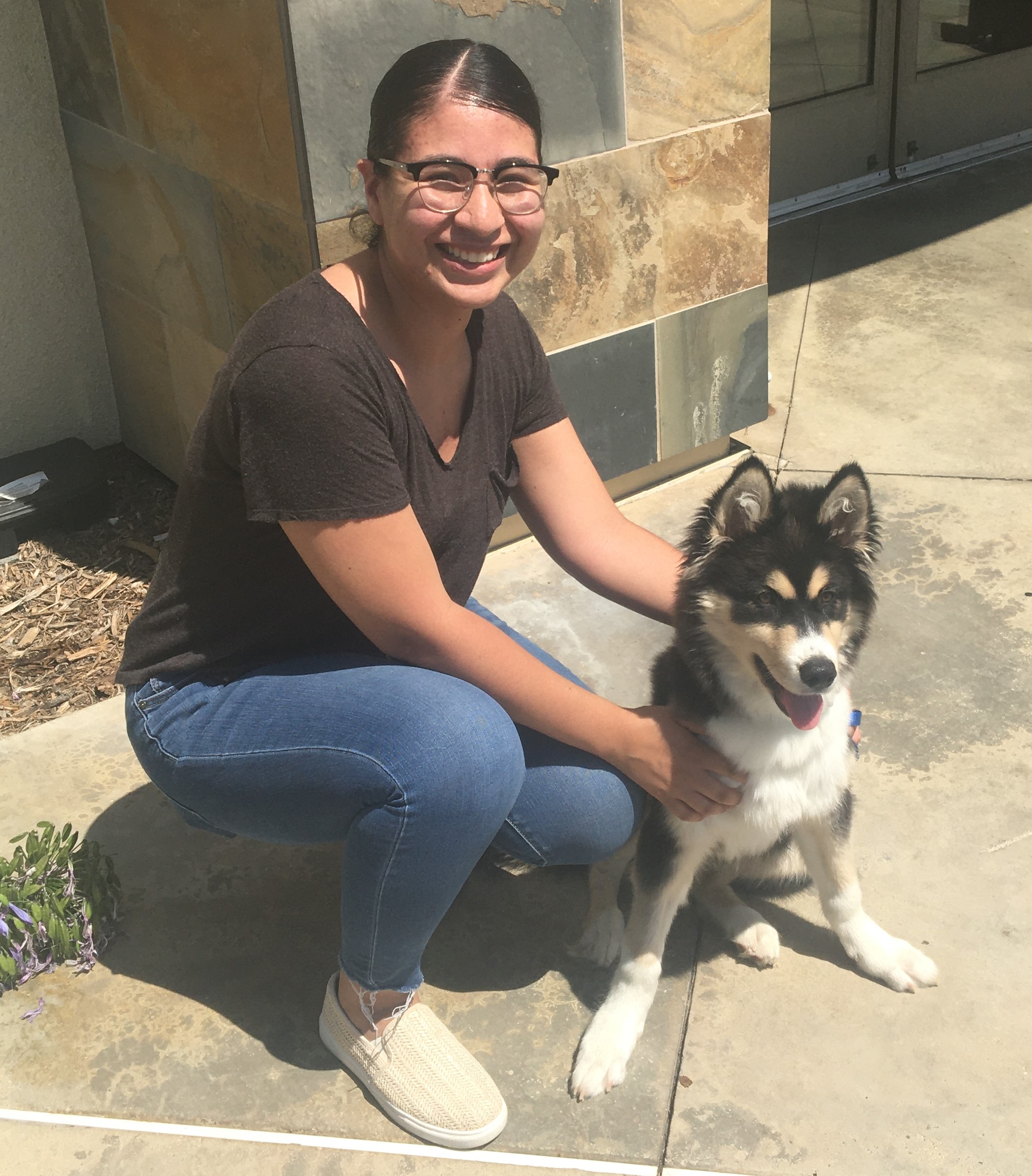 24 Jul

Rowan is adopted!

Handsome boy Rowan overcame surgery for a badly broken leg (and hip!) and is on the mend!
His new mom is over the moon happy with him, she's training to be a vet tech and is making Rowan a service animal for herself.
Special thanks to Fire Mtn Vet and everyone there, and Summer/Ivan for fostering him temporarily, and Nancy and Leslie for walking him!