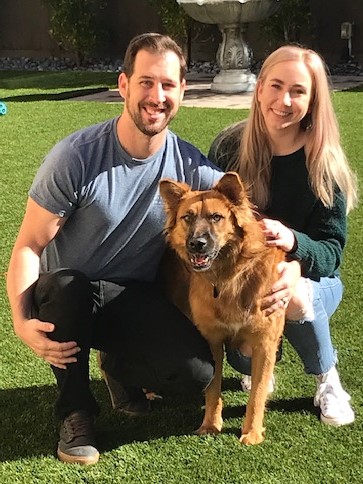 31 Jan

Ryley has a new family!!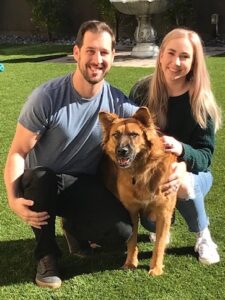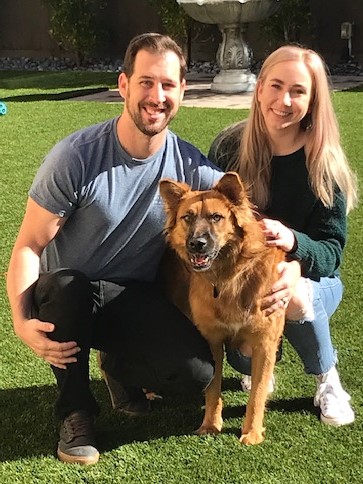 It's official!! Ryley's (now Koda) former fosters have decided to make him a permanent member of their family. He joins sister Kaia, also a former SPOT dog.
Ryley had been experiencing severe separation anxiety in the shelter, so he had limited options. SPOT decided he deserved a chance to find a home; but had nowhere to place him until Jes and Andy stepped up to foster. Fortunately with training and TLC, Koda is now a happy, mostly well adjusted canine. A happy ending for all!