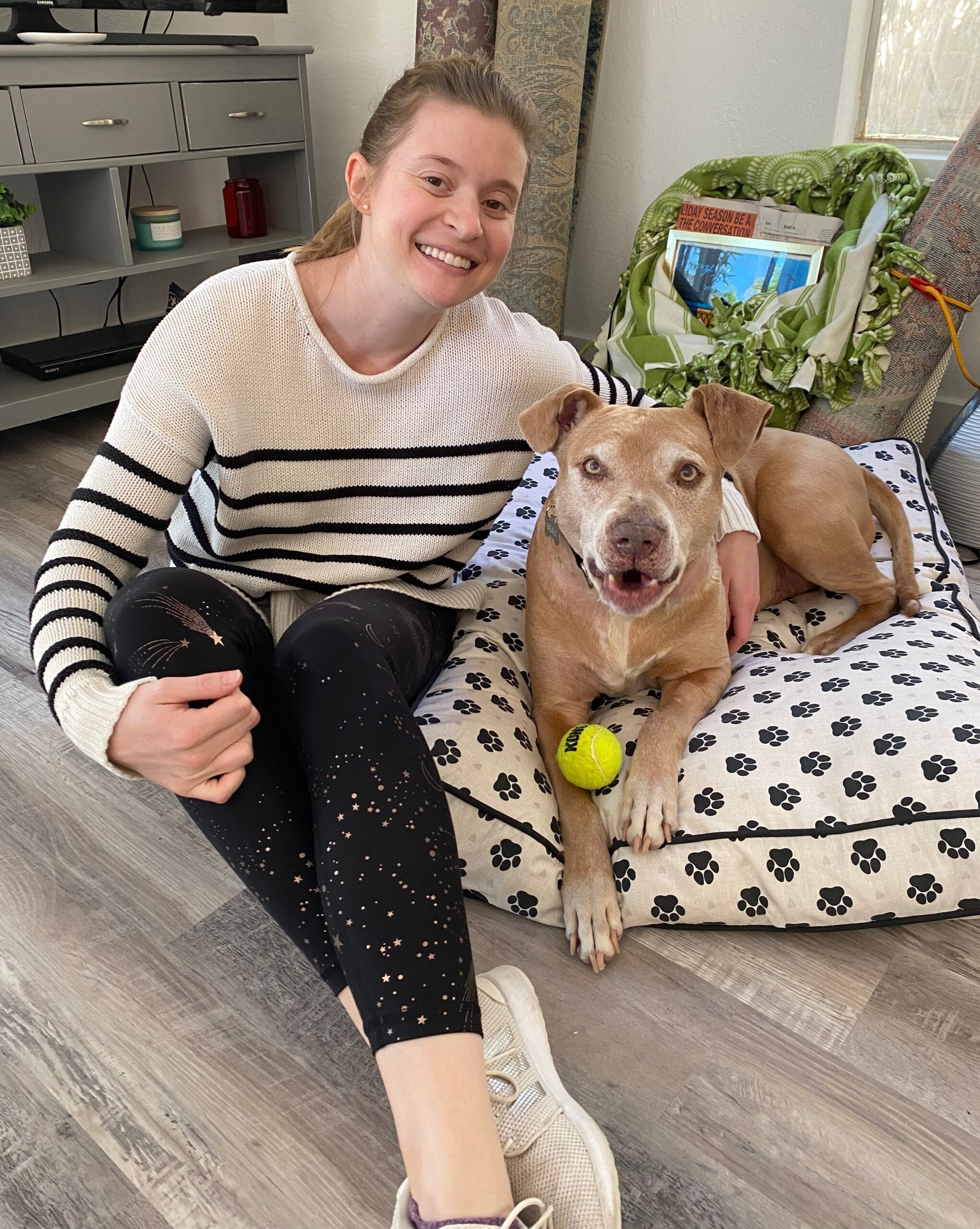 31 Jan

Sage has a new family!!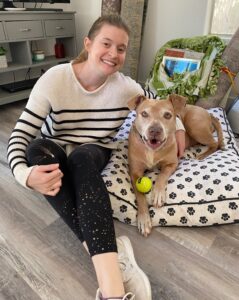 It took a Village – Lovely boy Sage, now Beau, is living large in Arizona!
This lucky boy was brought to our attention by another rescue gal, transported from the far reaches of Pomona by Lori B, fostered by Kylie and Joyce, and adopted by Kylie's sis (and transported to AZ thanks to Kylie!).
Thank you to all involved for saving this boy, he is a very special dog. He survived two resistant strains of bacteria!
A special thanks to:
-Lori B for transporting him and all the leg work to get him out of the shelter
-Fire Mtn Vet for treating him and taking great care of him (and for allowing him to be an out patient with his temp foster mom.
-Temporary foster mom Joyce!
-and KYLIE and her 'pack' for giving him such a soft landing place and finding his forever mom!