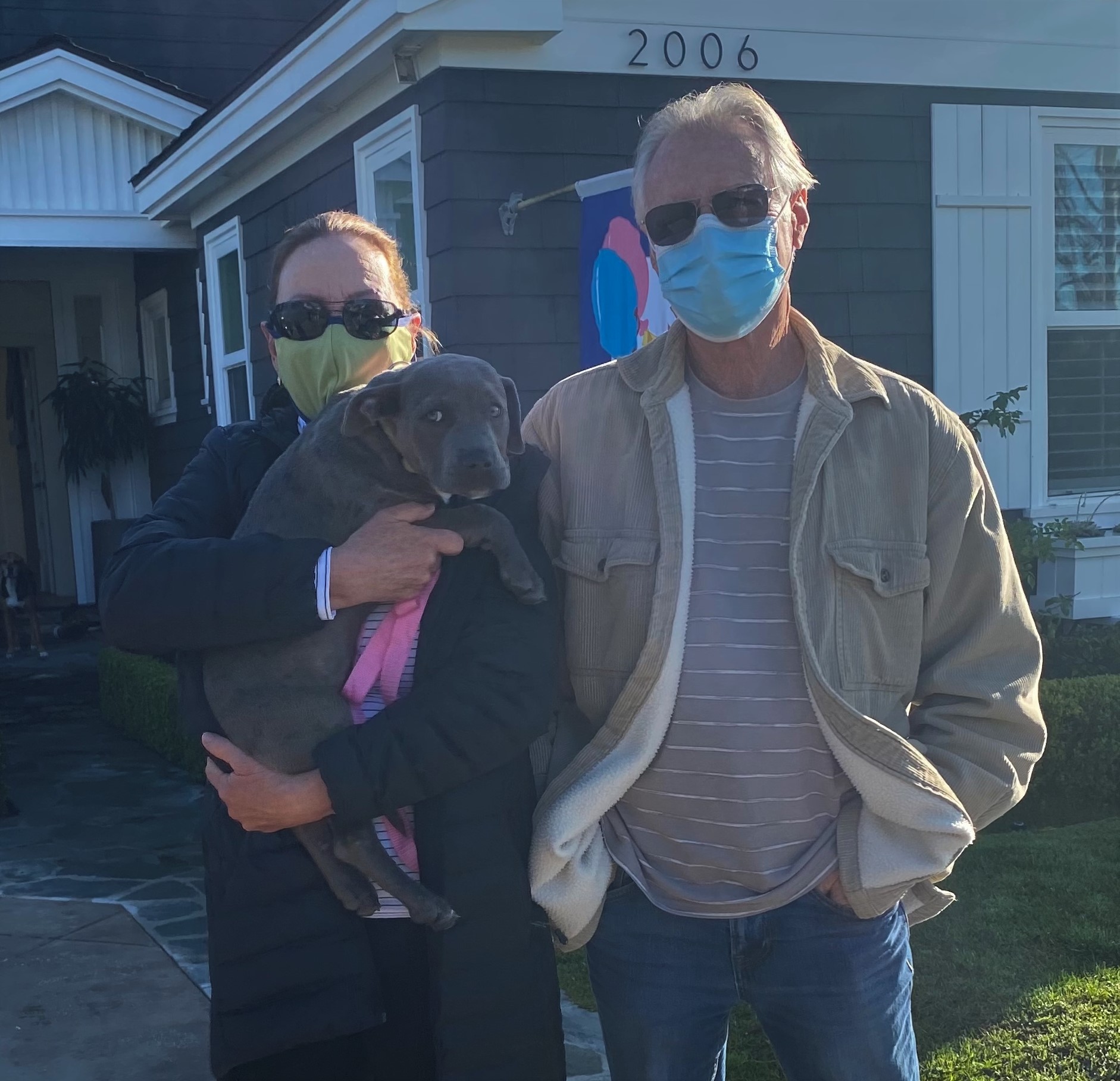 24 Jan

Snap is adopted!!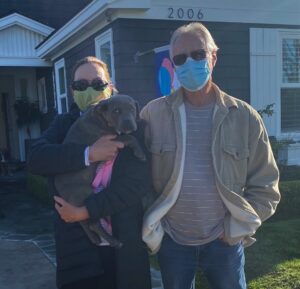 Our little lady of the pack, Ms. SNAP, had found her forever family!
After a very rough start, our little girl found a wonderful home.
Thanks to Kevin at The Dog Republic for fostering and finding this sweet girl her new family.
She will be living large in Laguna Hills, learning to go along with her new mama and her mom's horse when they go riding, and continuing to be a breed ambassador.