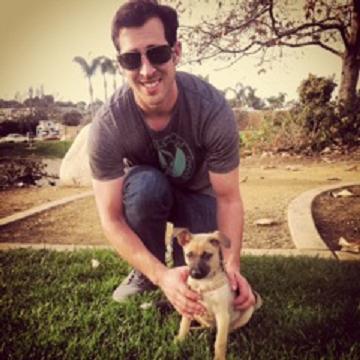 20 Jan

Sophia has a new family!!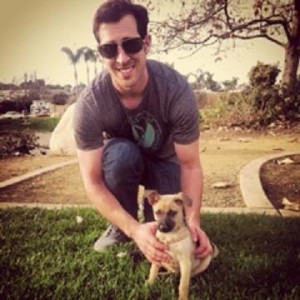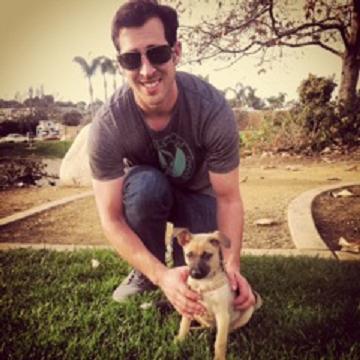 Check out our li'l Sophia.. ADOPTED!! Sophia found her forever family after spending a couple of weeks with SPOT. Her new family is so excited and sent us this update on her.."Sophia has been such a good girl, we've had such a wonderful weekend with her, she's truly a remarkable pup! We tried to take a photo with all of us and accidentally picked playtime to take it, so they came out blurry. But here is one I took of Andon with her yesterday on our first walk, I love this photo, they are two peas in a pod! She's been doing so well with meeting new people and her potty training has been seamless! (so far 😉 She's been great at letting us know when she needs to go and understanding where she's allowed to potty. We've been giving her TONS of love, kisses and attention all while keeping consistent with the training Brandy had been doing with her. (So helpful, Brandy, you are amazing!)
Also, I wanted to let you know that we do love the name Sophia, but after getting to know her we might change her name to Kaiya. We're still mulling over it, should we change it though we will let you know.
We feel so incredibly blessed to have found such a perfect pup. She is wonderful in so many ways we cannot help but be thankful for finding her through Spot. Please let us know if you'd like more pictures or updates as I will never get tired of gloating about her! All the Best, Jes and Andon"
It is happy beginnings for this cutie and we couldn't be more excited for her and her new family! Way to go Sophia.. you made it!!