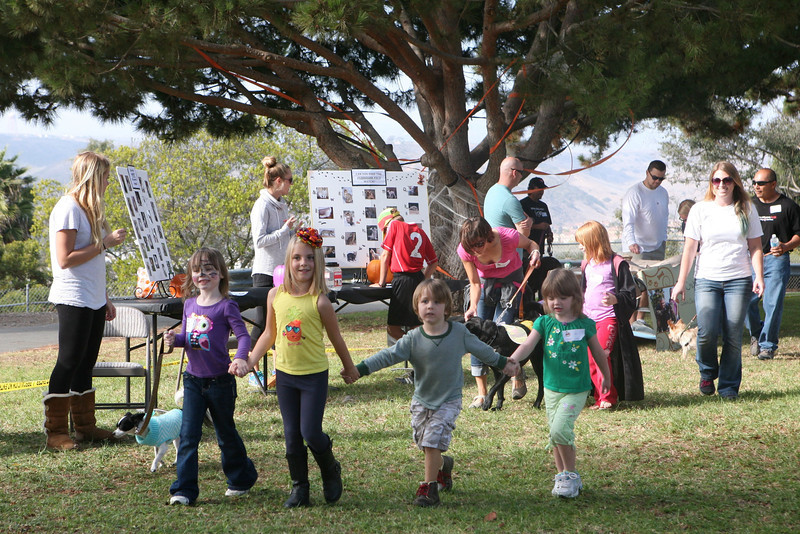 11 Oct

SPOT's 3rd Annual Howl-o-ween Extravaganza!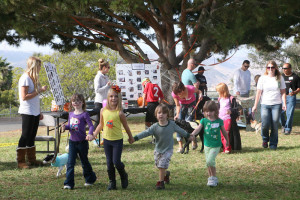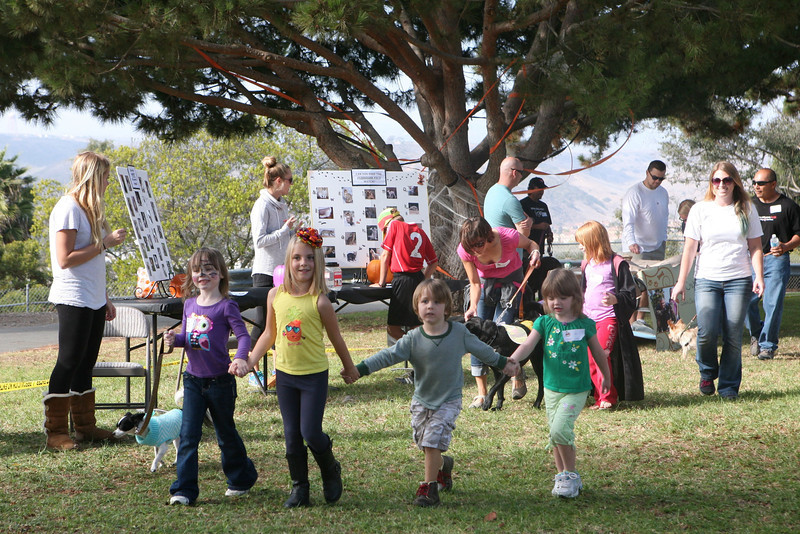 SPOT friends, supporters and volunteers –both four- and two-legged – headed to Buddy Todd Park in Oceanside on Saturday, October 25 for the 3rd annual Howl-o-ween Celebration and Costume Contest. There was a wide range of things to do and see, and deciding on the winners of the contests was as hard as deciding which stall to visit first.
Hungry? There was a big demand for the delicious pork sliders; and who could resist the home made brownies, banana bread and cookies. Looking for fun? Children had their faces painted and took part in the ghost toss, while grown-ups (sort of!) guessed how many bones in the bottle, took the test your knowledge trivia quiz; dogs bobbed for bones. Some other games included Chuck It in the Witch's Bucket, Frisbee Toss, Dog/Companion Cake Walk, Lollipop Tree, Find the Treat Under the Cup and of course fortunes read by the amazing Madame Colette. Beautiful Keepsake? Lisa from Lisa Daines Photography had a special background of hay bales and décor set up to take gorgeous photos of people and their dogs.
The raffle prize competition offered a whole slew of great items – from a Starbucks basket to restaurant certificates – ceramic bowls to personal training – so it was hard to know where to invest those precious tickets. And at $1 a ticket, it was an inexpensive way to support SPOT. The raffle was a very popular event, helping to raise much needed funds and ending up with some very happy winners. A big thank you to all those who donated the prizes.
Costumes were creative and well thought out, with a variety of characters. In the Dynamic Duo (dog & person) category, the safety road crossing duo; Princess Elsa & Olaf from Frozen; and the magician and his assistant were all so good the judges couldn't decide so everyone won in that category. Diesel won the best male dog (he posed as a horse with a jockey on top of him) and Charlie the terrier mix, with his person side-kick and his chuck wagon was the winner of the most original.
None of this would have been possible without the efforts of dedicated volunteers who are committed to supporting SPOT in its mission to find loving homes for locally rescued dogs and cats who are "at risk" in shelters. Thank you for your hard work and efforts.
For those of you that came, thank you for your support and for those of you who couldn't make it we hope to see you next year!!!