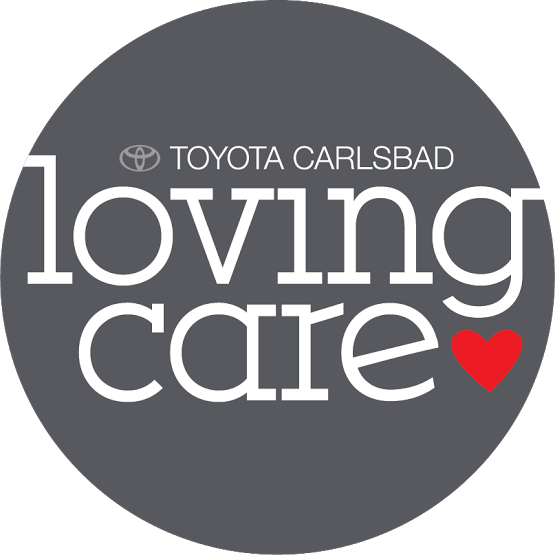 08 Jul

VOTE FOR SPOT RESCUE AND SAVE LIVES!!!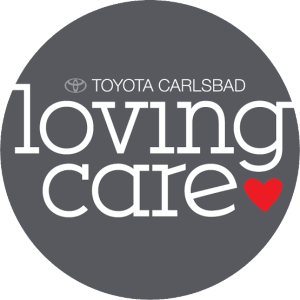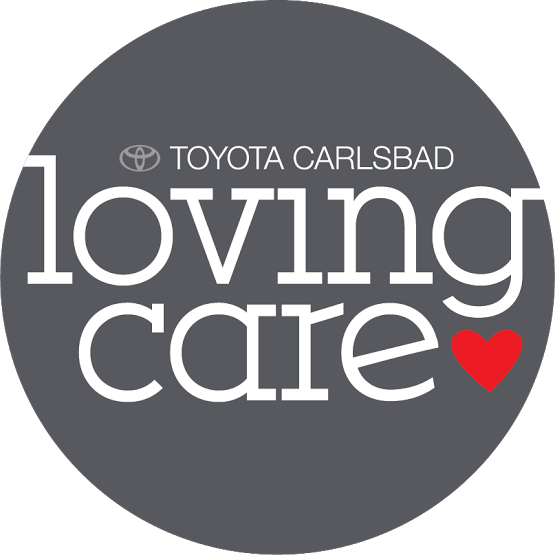 Exciting news…..SPOT is a part of Toyota of Carlsbad's We Care, You Choose campaign!
They are asking our community to vote for their favorite, local charity on our Facebook page starting July 6th. The four charity organizations that receive the most votes win $2500. Help SPOT be that charity!!!
It is so easy, here is how you do it:
Click here and vote on their FB page.
In addition, we receive another vote if you opt to share a post with their friends and family on Facebook. The prompt appears after you vote the first time.
Please vote, share the post and ask everyone you know to do the same. Such an easy way to raise the much needed funds in order to help the animals.
Voting ends July 31st so don't delay and spread the word!!
We appreciate your support!!!