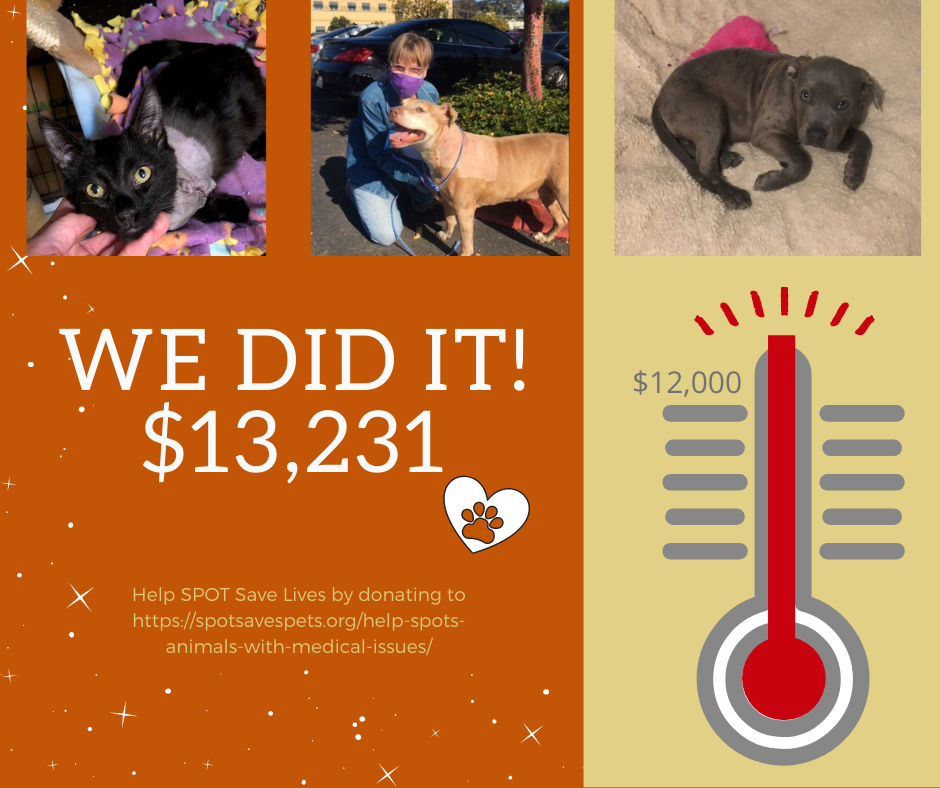 17 Feb

We did it!!!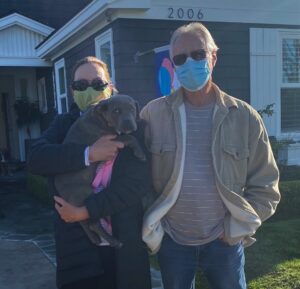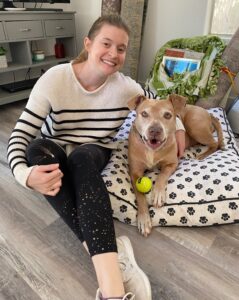 THANK YOU to everyone who helped to make a lifesaving difference for our medical animals, we exceeded our goal!
Snap, Crackle, and Pop are all doing well and have tested negative for ringworm after treatment and are off to their new forever homes. Sage was cleared after his intense antibiotic treatment and IV fluids, and has also been adopted! Snap, now Bluebell (Belle!), is loving life in Laguna, training to be a therapy dog!
SPOT and our babies couldn't have done it without you!!