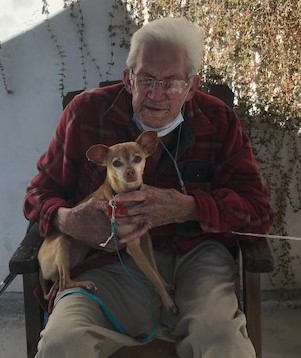 28 Feb

Allegra is adopted!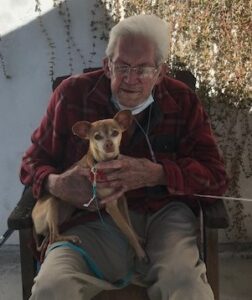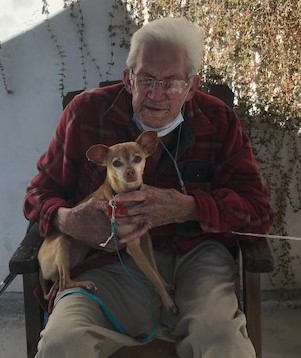 Allegra has been adopted! She will live with her new dad, who has a lot of experience with dogs and promised to give her a warm lap to sit in at all times, which is her favorite thing to do. A nice caregiver will also be there to help out where needed.
Many thanks to her foster mom, Debra and her family for taking such good care of Allegra while she awaited her forever home.
Happy Adoption Day, Allegra!