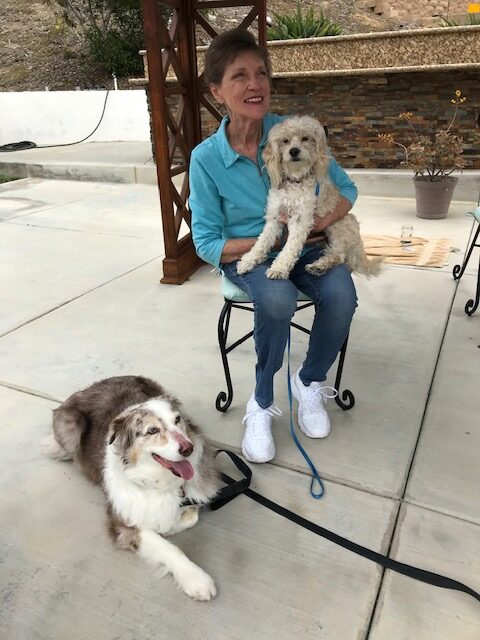 07 May

Ambrose is adopted!!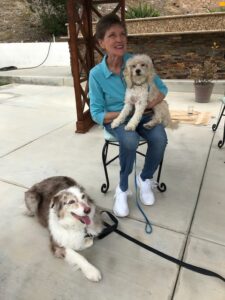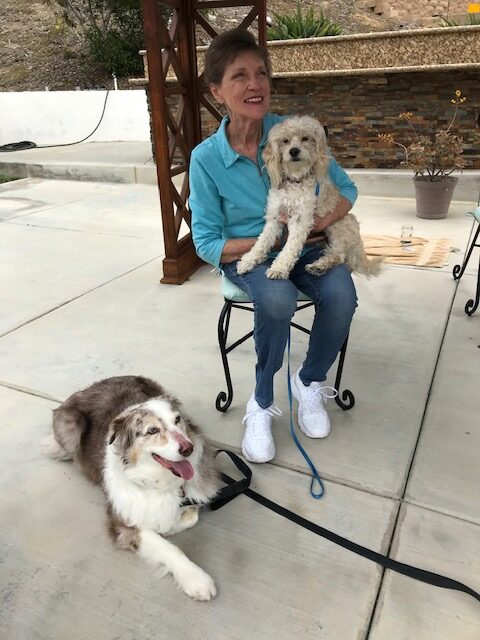 Today was Ambrose's lucky day! He found his forever home! His new mom saw his picture and decided that he was the right dog for her. Ambrose will have a huge back yard, a doggie sister named Corey, and a kitty cat to keep him company!
A huge thank you to awesome foster, Debra and her family for giving him a loving place to decompress!
Congratulations, Ambrose! You made it!