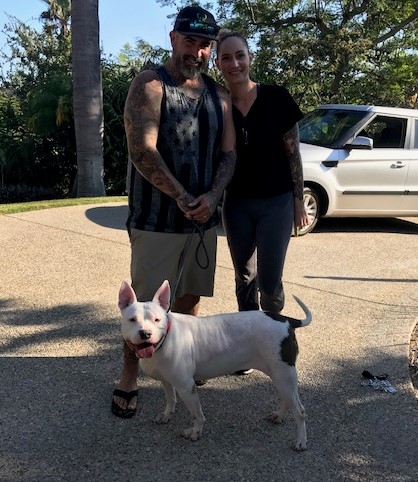 19 Sep

Amelie has a new family!!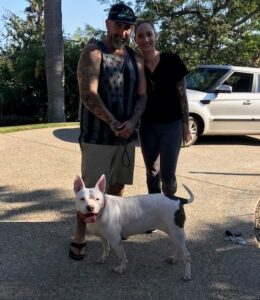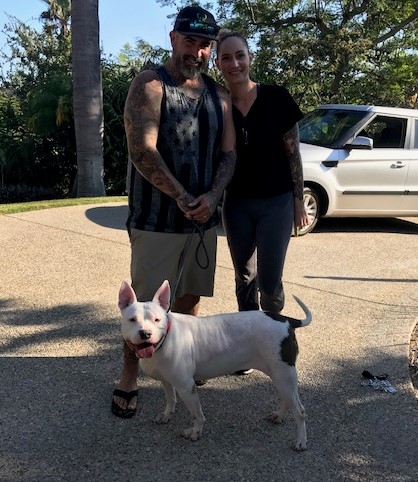 Ms Amelie went home today! Her new mom and dad just got married; so Amelie is a wedding present!
She will be an only dog with lots of toys and a big back yard!
Thanks to Dog Dayz and our wonderful dog walkers for their TLC.