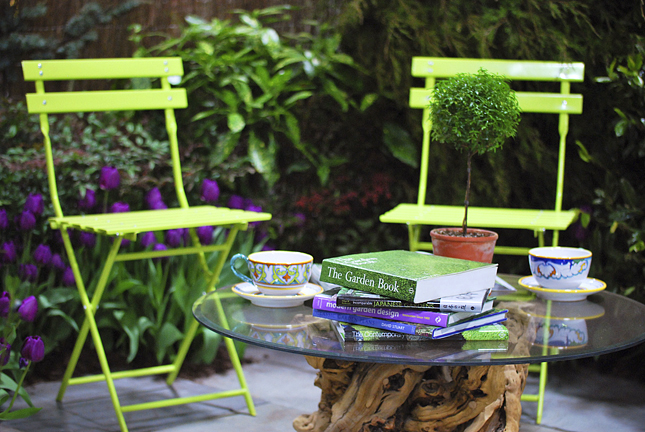 23 Apr

Annual SPOT Home and Garden Sale!

Join us for a fabulous Home and Garden sale!! This is a two day sale Friday – May 9, 2014 until May 10, 2014
from 7:00 AM – 3:00 PM!! We will have upscale home accessories, flowering plants, garden decor, porch furniture, vintage clothes… always a good shopping experience! This is a fundraiser for SPOT. All purchases will help our rescued dogs and cats find new, loving homes. If you have stuff to donate or if want to help plan and organize, please contact Kris at [email protected].. For directions for this event, click here

We hope to see you there!!!