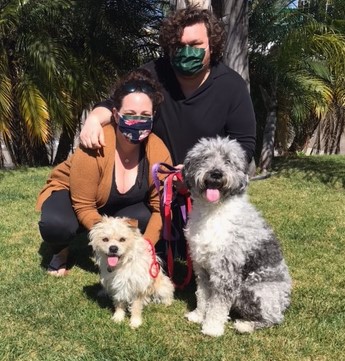 06 Mar

Ansel is going home!!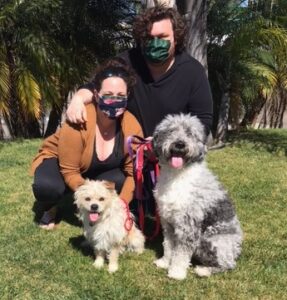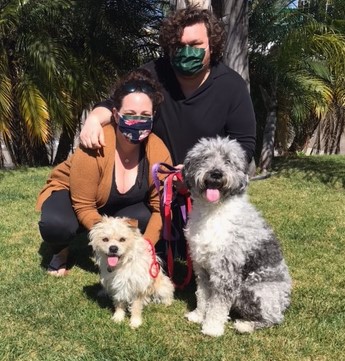 Ansel went home yesterday with his new mom and dad and big brother, Walter! Walter and Ansel hit it off right away and they had a play session shortly after they met!
Thanks to Julia for fostering and to the staff at Dog Dayz for providing a great experience while he was there.
Congratulations to Ansel and his new family!