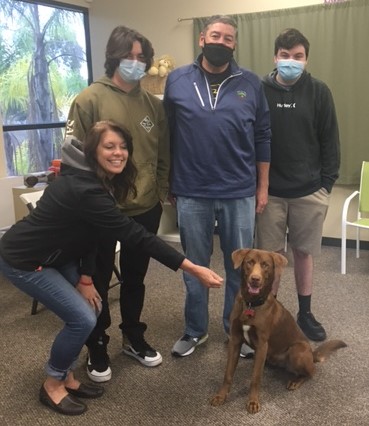 28 Apr

Apollo is adopted!!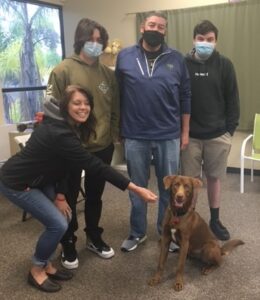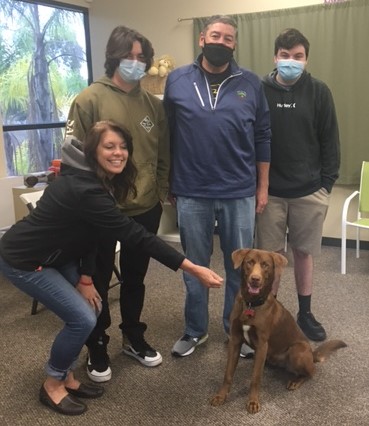 Apollo passed his meet and greet with flying colors on Saturday! Mom, Dad, and teenage siblings fell in love with him. He will be an only dog in a great home with a big back yard.
Thanks to all the nice folks at Dog Dayz for taking such good care of him; and to the wonderful SPOT dog walkers who made sure he got exercise.
Also, thanks to Alisa for facilitating the adoption.