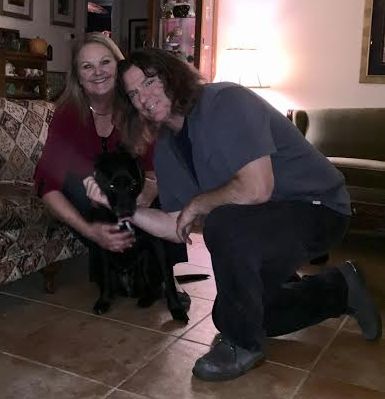 16 Nov

Bunny has a new family!!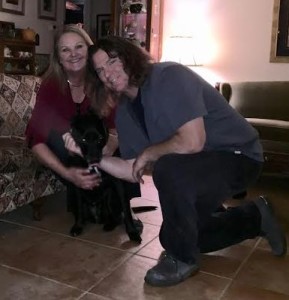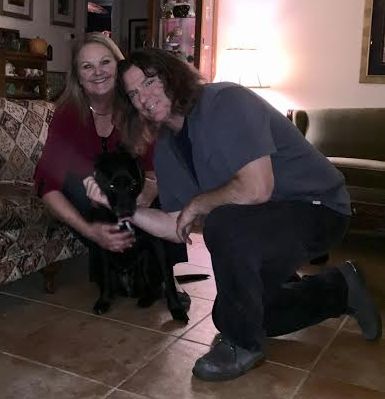 Look at Bunny.. ADOPTED!! Our sweet girl Bunny was adopted by a wonderful couple Monet and Brian. They fell in love with Bunny at first sight and knew she was the one for them! She was welcomed into their home on Friday…
Bunny will be sharing her new home with their other dog, Red, and 3 tortoises! She will have a large back yard as well as hiking trails to saunter on.
SPOT wants to thank foster family, Bill and Sharon along with their sons Andrew & Ethan for being such great foster parents! We are so excited for Bunny's future and can't wait to hear updates on her new life! Way to go Bunny.. you made it!!