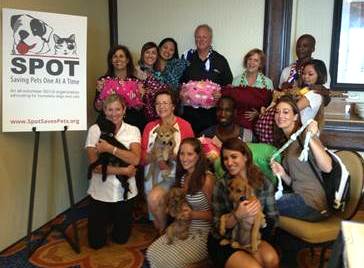 09 Sep

Corporate Give-Backs! Summit Performance Group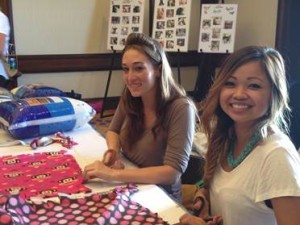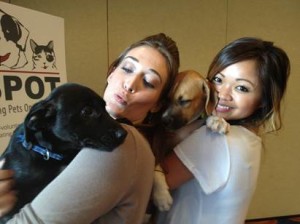 A huge thank you to our friends at Summit Performance Group, SPG, for choosing SPOT for their community give back project. They teamed up with the staff at Omni La Costa Resort and Spa to make much needed dog and cats beds and toys for SPOT foster animals. As well they donated items needed for our foster kits (harnesses, leashes and toys).
We had five adoptable puppies on hand to try out the goods and soak up all the love and affection. What a great day! Thank you SPG and everyone who helped with this event. What a fun way to make a difference in your community!!