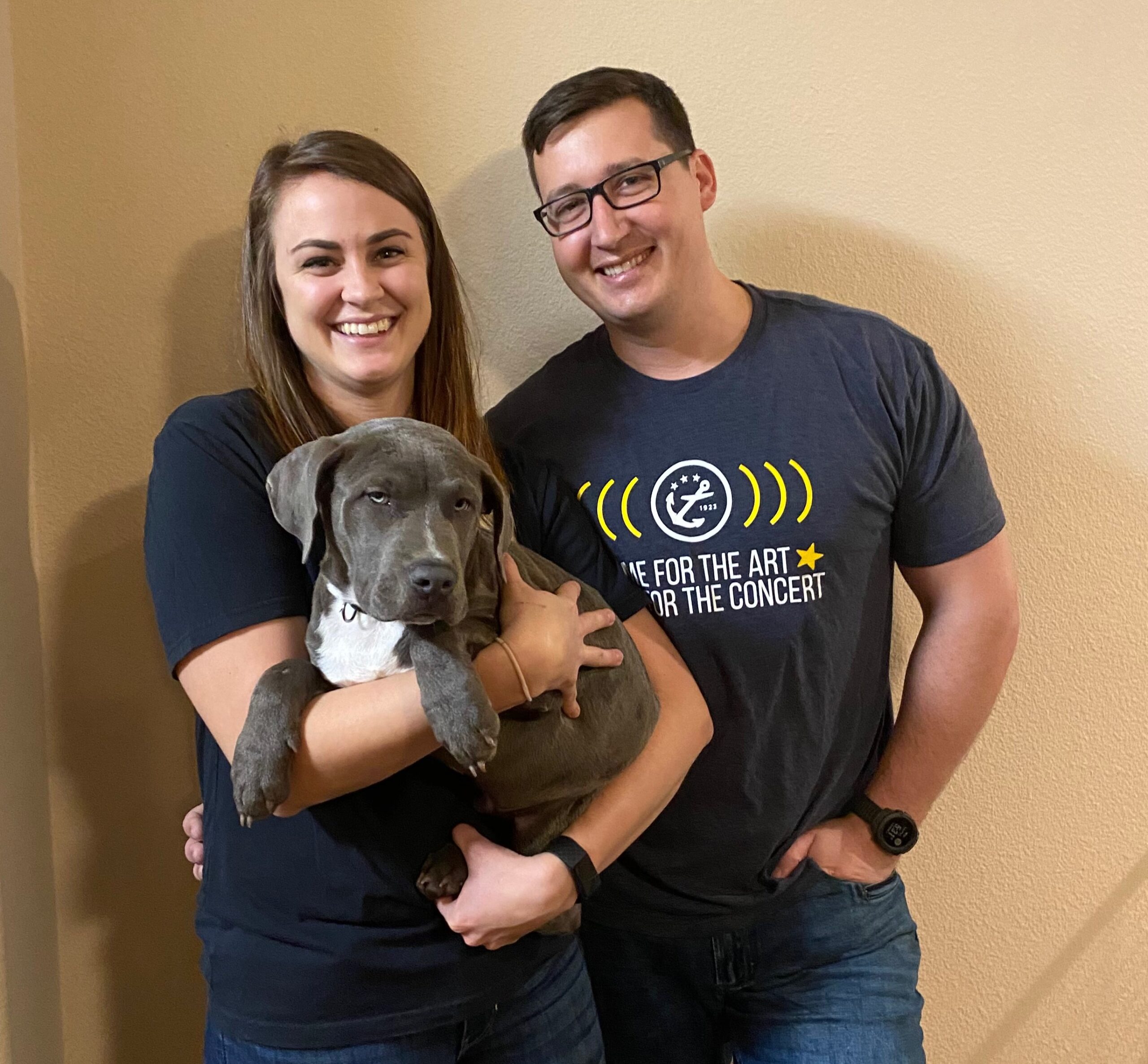 24 Jan

Crackle has a new family!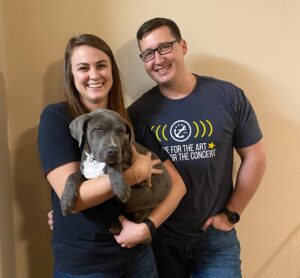 After 30 days of treatment, Crackle found his new family (foster mom Kylie's neighbors!). He weighs a whopping 30 lbs and has built in 'play buddies' in the hood 🙂
Crackle will get one more treatment and be tested in a week or so, then it's off to get neutered for our big/little man…
From left in a night drop box at the shelter, sick and scared, to a wonderful life!