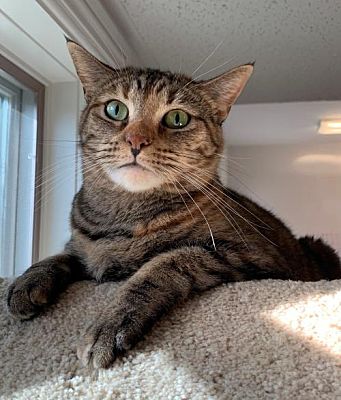 18 Apr

Mama Rosa wants to meet you!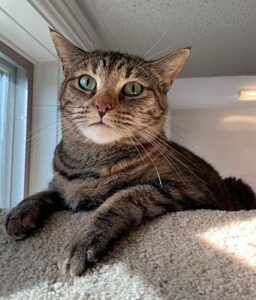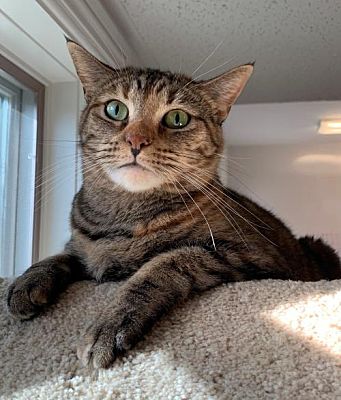 Meet Mama Rosa!
She is a shy girl who would never hurt a fly. Loves other cats and kittens. Mama Rosa is a big brown tortie who was a mama to a litter of 5 kittens who have since been adopted. Mama Rosa and her babies were found on a cold rainy day out in the elements.
While she was an excellent mother, she is a little distrusting of people at first. Once she gets to know you, she will talk to you, ask for affection and play like a kitten when she thinks you are not looking.
If you need a companion for your older kitty or a non assuming content kitty, Mama Rosa is your girl. Please consider giving her a chance for a quiet happy life.
As with all SPOT cats and kittens, Mama Rosa is spayed, she's up-to-date on her vaccines, she's been dewormed, she tested negative for FELV, and she's micro chipped.
Her adoption fee is $100.00.
If you're interested in adopting Mama Rosa, visit Click here