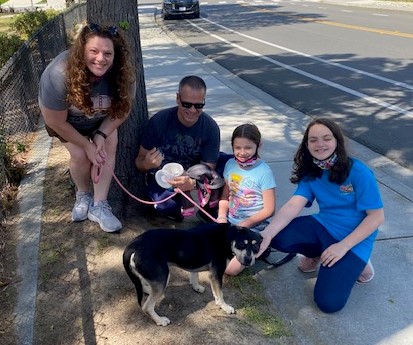 10 Apr

Darby is going home!!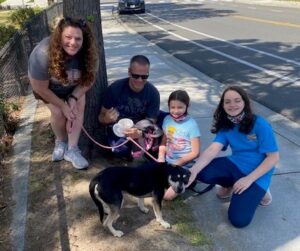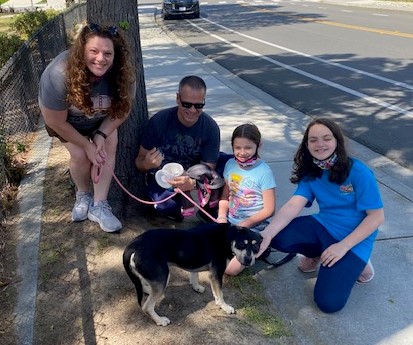 Happy Adoption Day, Darby!
Darby, now Bucky, is going home with his new family.
He was shy meeting them at first; but they knew he needed a little time to warm up.
This lucky boy will have a big back yard to play in and two little girls to play with in his new home.
Thanks to his advocate, Alisa, and to foster mom extraordinaire Kylie, for giving him a soft place to land and for facilitating his adoption.