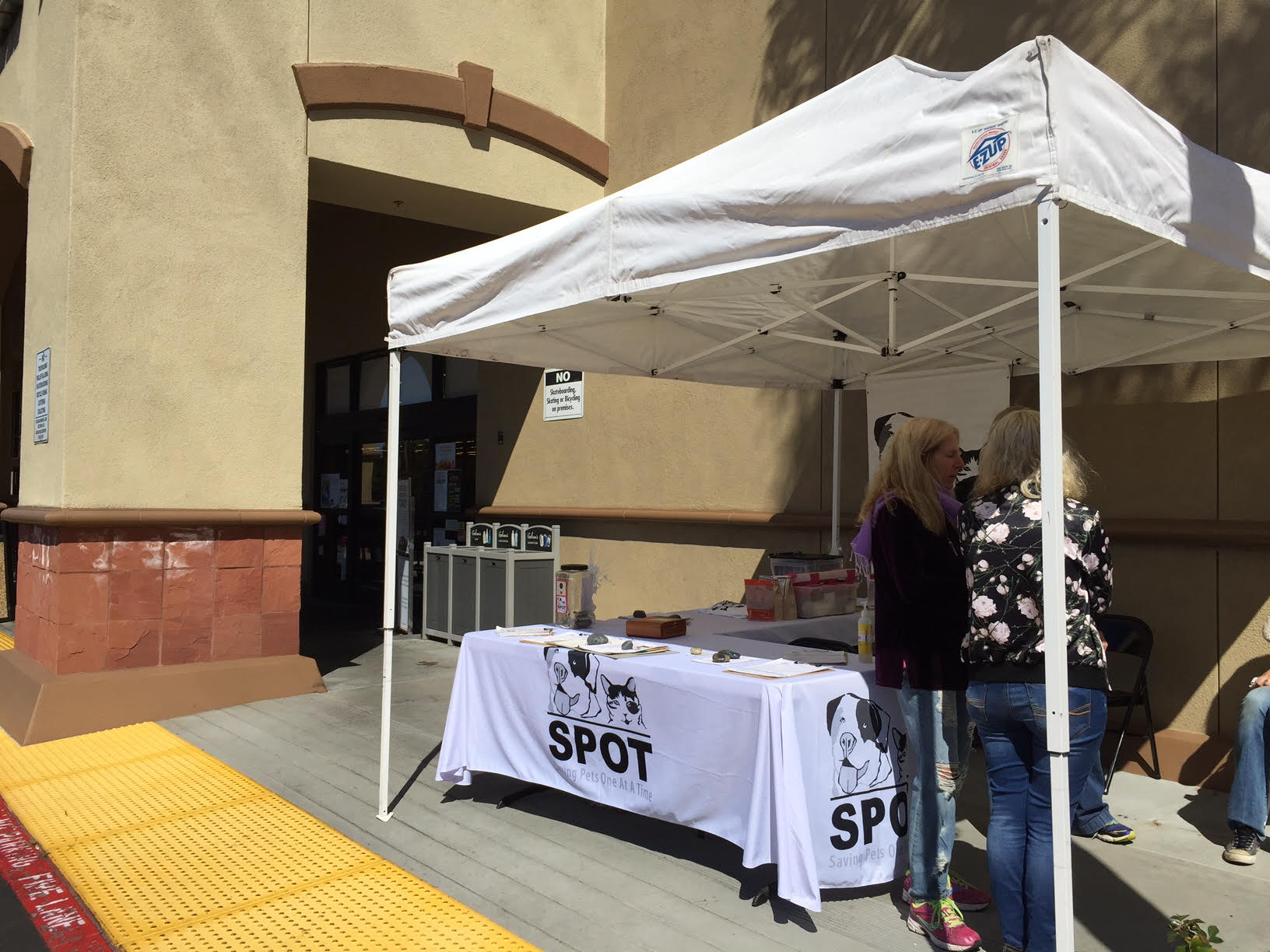 04 Apr

Gelson's Market Adoption Event!!

Come out and join SPOT April 22nd from 12pm-3pm for a dog adoption event at Gelson's Market in Carlsbad, CA! We will have available pups like Jewel's Shepherd puppies and others that will be there searching for a new, loving family.. it could be yours! So, join our volunteers and meet your next furry loved one! For directions to this event, visit https://spotsavespets.org/events/gelsons-market-adoption-event/ ..
We hope to see you there!