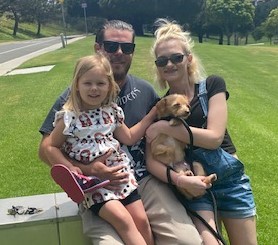 09 May

Gertie has a new family!!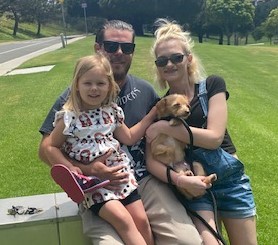 Another happy beginning!
Little Gertie went home! Her new mom saw her on Facebook and fell in love with her! They met in person and it was a perfect match!
Besides her new mom and dad, Gertie will have a little girl to cuddle with.
Kudos to our wonderful foster mom, Kylie, for helping Gertie to come out of her shell.
And a big thank you to our newest advocate, Rachel H., for stepping in to facilitate this adoption.
Have a great life, Gertie!